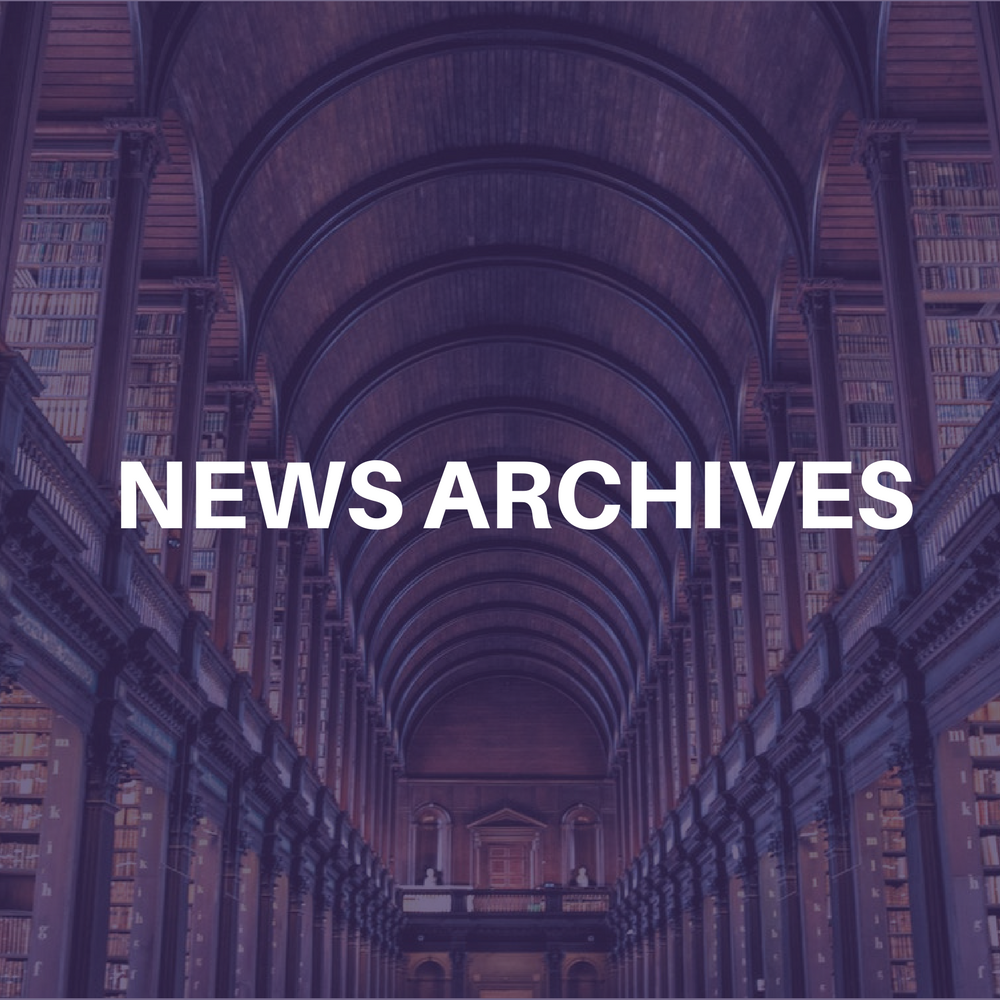 Warner Music Group has expanded its relationship with
veteran music executive and Curb Records Chairman and founder
Mike Curb.
Under the new, long-term agreement, Warner Music
Group's WEA Inc. will continue to manufacture and distribute
releases from Curb Records in the U.S., Warner Music
International will serve as the label's exclusive licensee in
Latin America, Europe and parts of Asia and Warner/Chappell
Music will administer Curb's publishing interests throughout
the world outside the U.S., Canada and Japan.
In addition, Mike
Curb will become a partner in WMG's Word Entertainment, and
will be named Chairman of the company, serving in a
non-executive capacity. The current reporting structure at Word
will be unaffected, with Word president and chief operating
officer, Malcolm Mimms, continuing to report to Warner Bros.
Nashville president Jim Ed Norman, who reports to Tom Whalley,
Chairman of Warner Bros. Records.
"Our partnership with Warner Music Group has
served us exceptionally well for years," said Curb. "We're thrilled to
expand our relationship, knowing that with the great team at
the Music Group, Word, and Warner Bros., and with their proven
record of excellence, we're looking ahead to an even brighter
future for Curb."