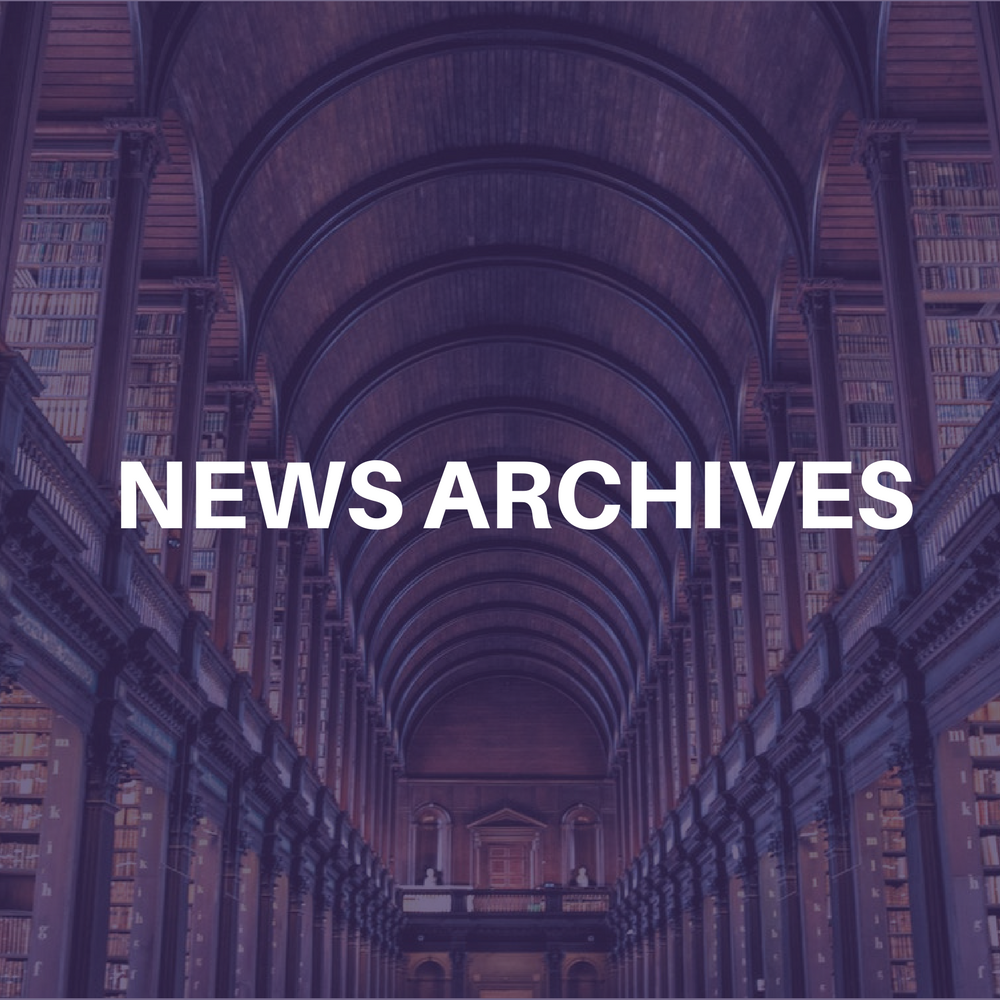 Despite the bankruptcy filing of parent company WorldCom Inc, MCI Center
officials say the 10-year, $44 million naming rights agreement for the downtown
Washington, DC venue will remain. The contract began in June 1995.
"As of right now, WorldCom is current on its payments,
and the name of the building is MCI Center," said Nicole
Hawkins, spokeswoman for Washington Sports &
Entertainment, lead owners
of MCI Center, reports the Washington Times."If something else
happens and they default on the
contract, we would have the option to seek to exit out. But
they are now current."
The next payment is due this fall. WorldCom's bankruptcy filing listed more than
$65 billion in liabilities.