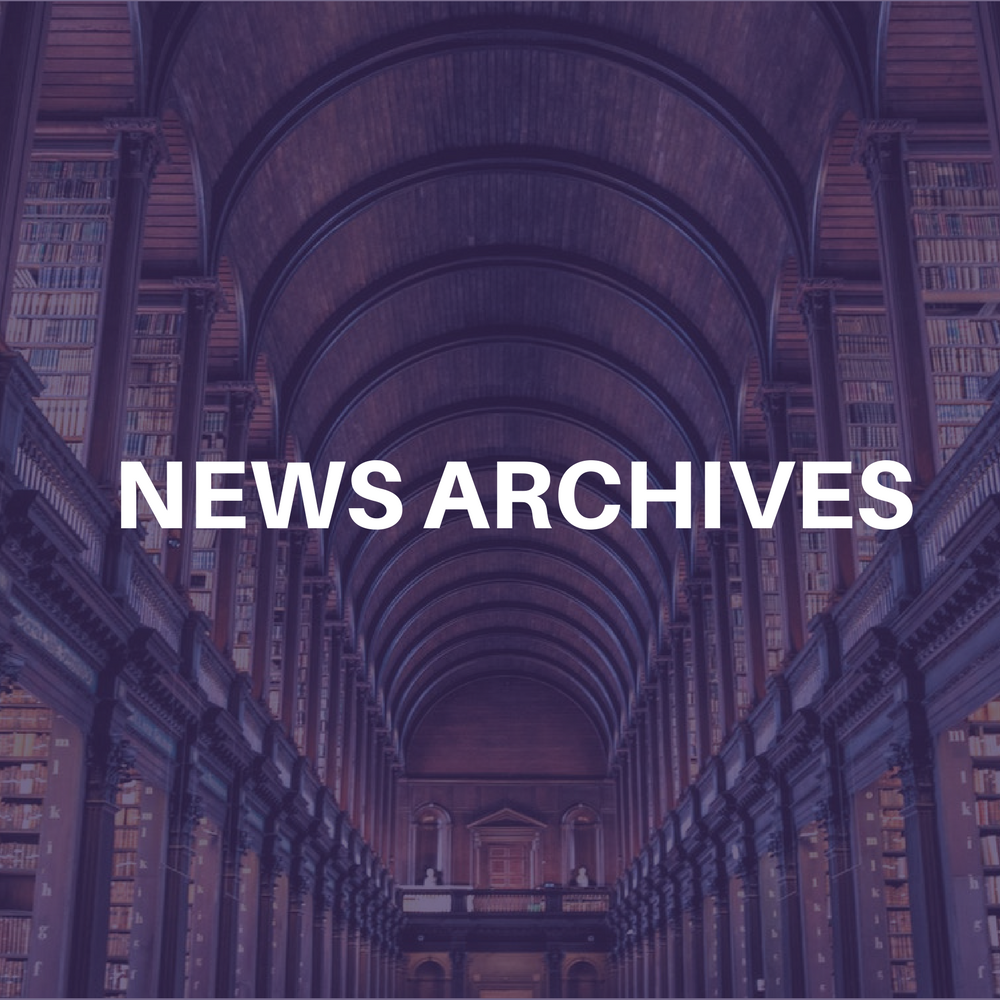 Burger King Corporation is sponsoring six outdoor concerts in New York City, as
part of the CBS Summer Concert Series. The first concert, performed on July 12
at the General Motors Plaza in New York City,
featured Chicago; Bonnie Raitt performed July 24. Also scheduled are "Monica"
on July 30; Train, the week of August 15; and the Dixie Chicks, who close out the
series, on Aug. 30. The sixth concert is expected to be confirmed shortly. The
concerts, which are free to attend, are taped and
then broadcast at a later date on the "CBS Early Show."
"Music is a universal language and has an unbelievable ability to bring people
together in a
wonderful way," said Charlie Pacunas, vice president, global media and alliances
for Burger
King Corporation.
"In addition to bringing some of the best musicians of our day to the people of
New York as
well as the rest of the U.S., we have also negotiated a strong media buy that
reaches our customers in a relevant way," Pacunas added.