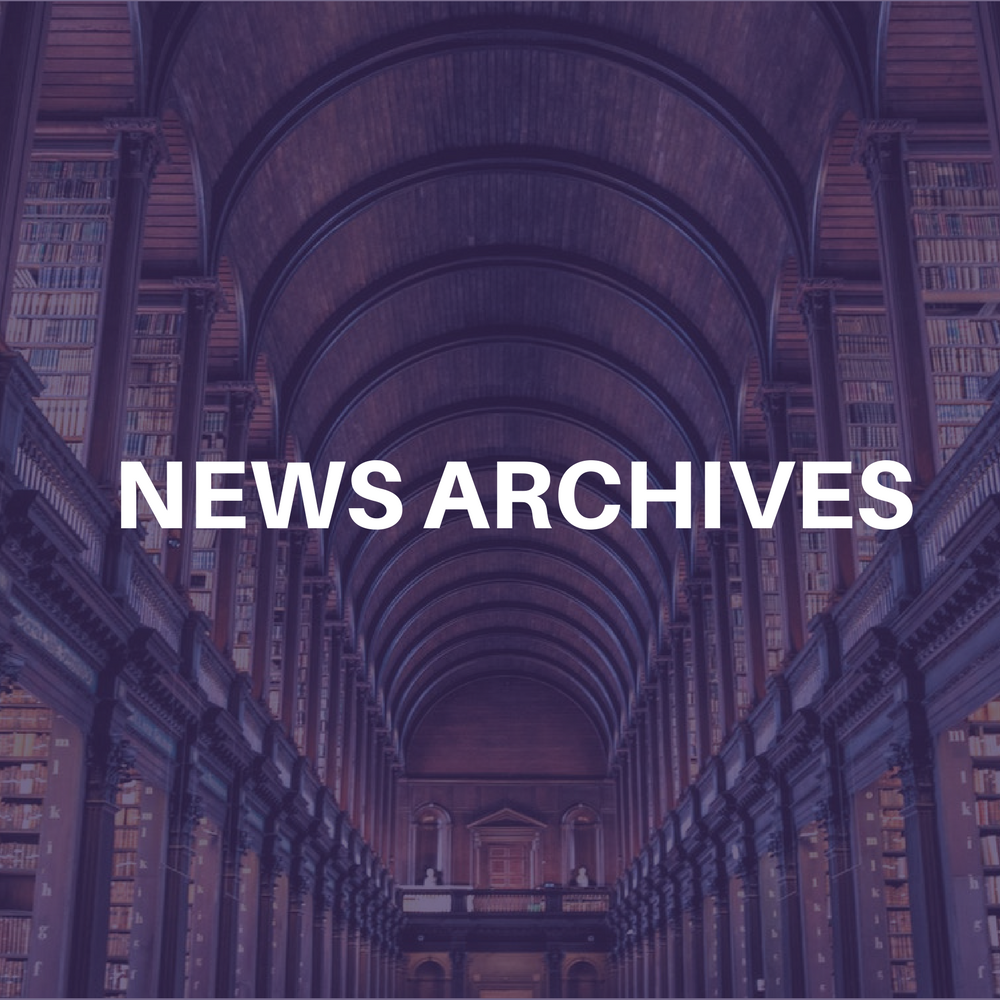 Scottish band Travis has canceled European concerts in Italy, France and Ireland (July 15-16, 19
and 21), after
drummer Neil Primose suffered a head injury from a pool accident in France on
July 9. Primose is scheduled to undergo an operation today (July 10) to determine
how serious his injuries are. The band had
performed July 7 at the Belfort Music Festival in France.
Travis spokesman John Yates told Scottish paper The Daily Record, "Neil has had
a terrible accident. We are all praying that he is going to be alright. He was
unconscious in the pool but we don't know how long for. We assume it wasn't long
because there is no indication that he drowned. The band are by Neil's bedside.
We know the lads are very upset. We just don't know how badly injured Neil is or
what the outcome will be. It seems he fell, cracked his head and ended up on the
pool floor. After realizing his predicament, other band and crew members dragged
Neil from the pool and gave him assistance. The band are all there with him and
won't leave his side. Everybody is shaken by the news."
A statement from the band's management stated: "Early indications suggest that
Neil has sustained a fracture on one of his vertebrae."