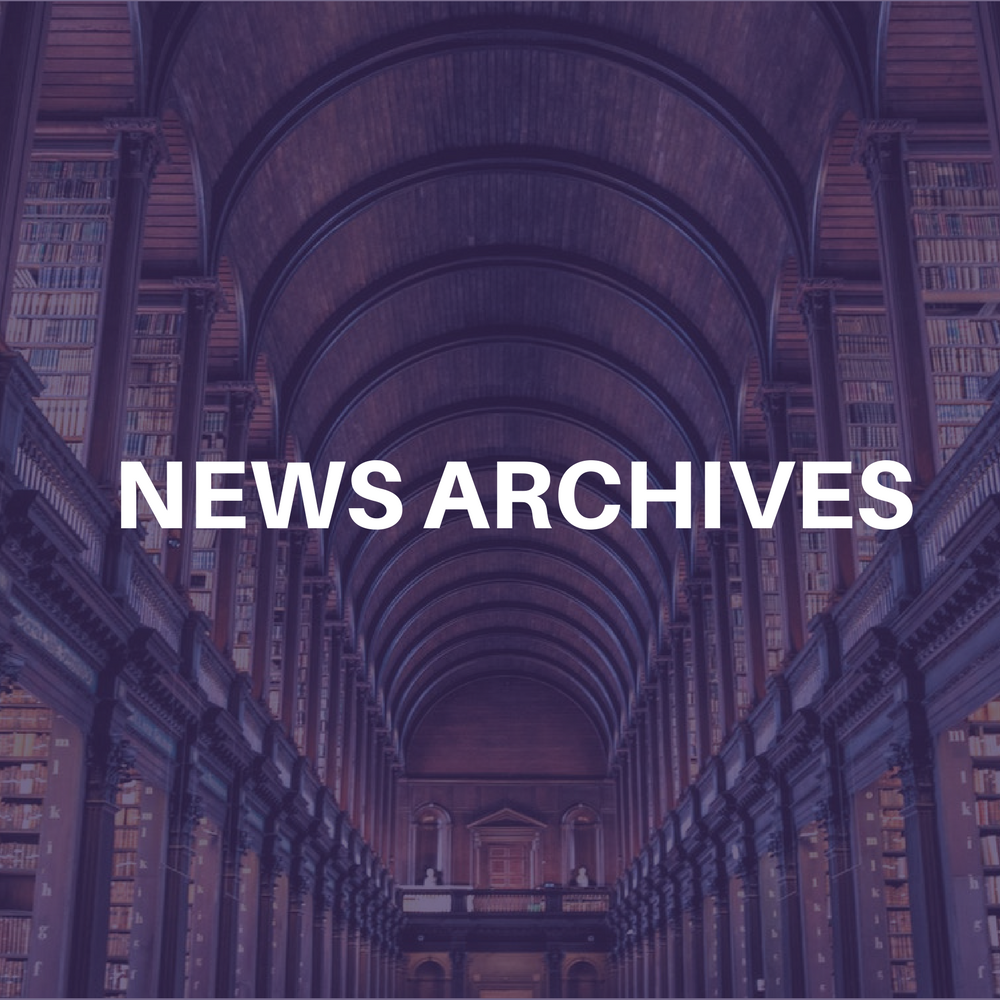 Music industry veteran Vince Bannon has been named Redline Entertainment's
Vice President for Artist Development, responsible for finding talent and
nurturing the careers of Redline artists. Bannon has been an artist manager,
concert promoter, and a key member of the Sony Music artist development
team. "Vince's insights into how best to forge successful career paths for
artists made him our first choice to interact with talent," said Gary Arnold,
president of Redline Entertainment.