WESTBROOK, Maine (CelebrityAccess) Maine's newest venue, the Maine Savings Pavilion at Rock Row in Westbrook, reportedly gathered noise complaints from neighbors for miles around during its first show last night.
"Thumping bass and booming music from hip-hop and funk artist Anderson .Paak carried through the mild spring evening as far as Pride's Corner and into the Back Cove area of Portland until 11 p.m., bringing some neighbors to the brink," the Press Herald reported.
Westbrook police declined to say how many complaints were received but the city of Portland's online customer service portal reportedly had more than a dozen complaints from several markets.
"It kept us awake until 11 o'clock," said Lois Steele, 77, who lives in Pride's Corner with her husband, Bob, 79. The couple said they recognize the financial benefit of the concert venue and added that they may not have had a problem "if it was the Beach Boys."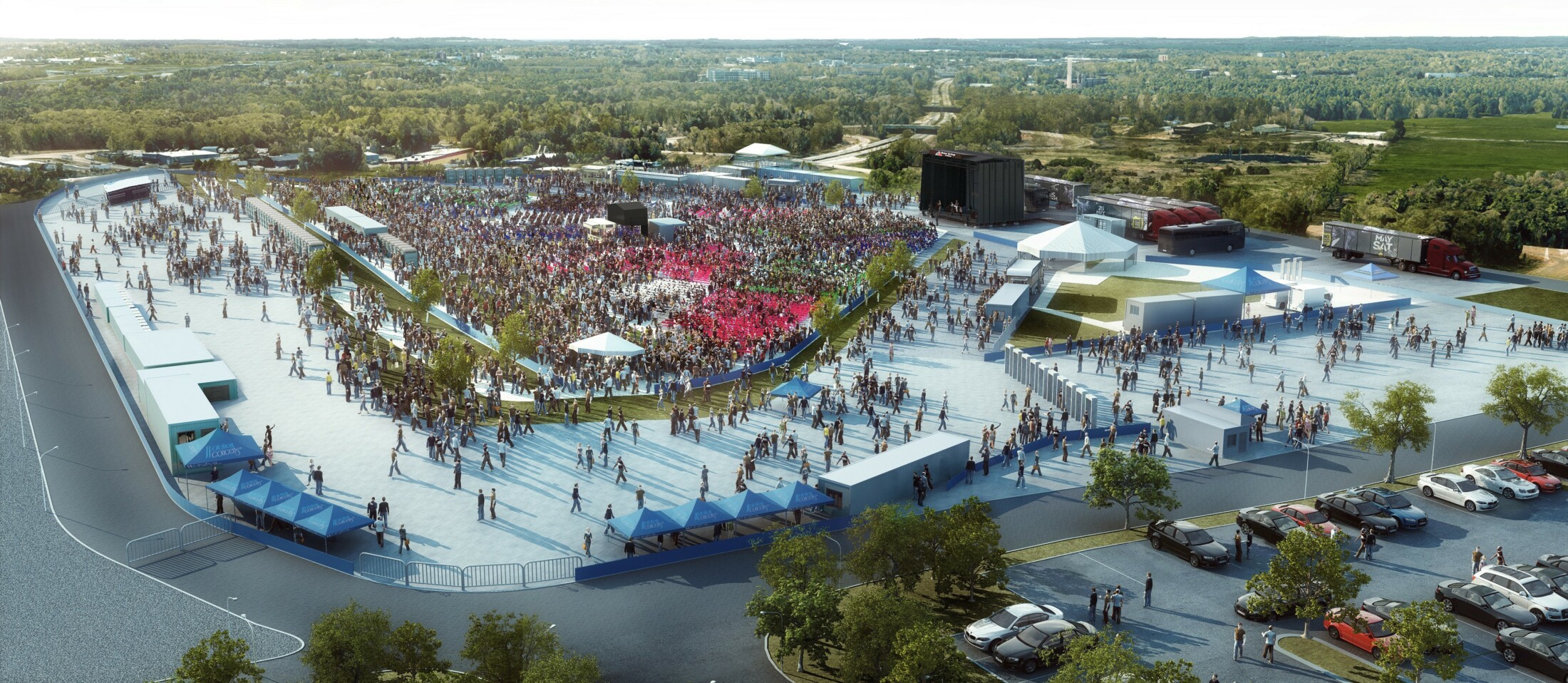 "I'd just like them to turn down the volume, because it's going to be a good thing for the city," Bob Steele said. "I think it's going to be a noisy summer."
Waterfront Concerts' Alex Gray said he anticipated some blowback for the first show and said the company set up monitors in various neighborhoods to measure the noise.
"You can't graph a single data point," Gray told the paper. "We need real shows to really work on the data to see what affects the neighborhood. It's going to take some time for us to get used to the neighborhood, and for the neighborhood to get used to us."
"We're going to be a good neighbor," Gray added. "We can attack this. Can we have zero noise complaints? It's not going to happen," Gray said. "We're always going to be a burden to someone. Are people going to hear an outdoor concert two miles away? Yes, they possibly can. But is it going to be a nuisance?"
The area at the old Westbrook Gravel quarry into a space filled with apartments, stores and concerts.