LOS ANGELES (CelebrityAccess) By now, most viewers of Sunday's "Game Of Thrones" episode are coming to realize it wasn't their TV sets that were the problem: the battle of Winterfell was so dark that it was hard to see what was going on, and the cinematographer for the show says it wasn't his fault.
There are plenty of big moments in GoT history, and one of the biggest was the showdown between the combined forces of the seven kingdoms (minus one) and the Night King. However, it was difficult to see the battle, which led to some amusing memes: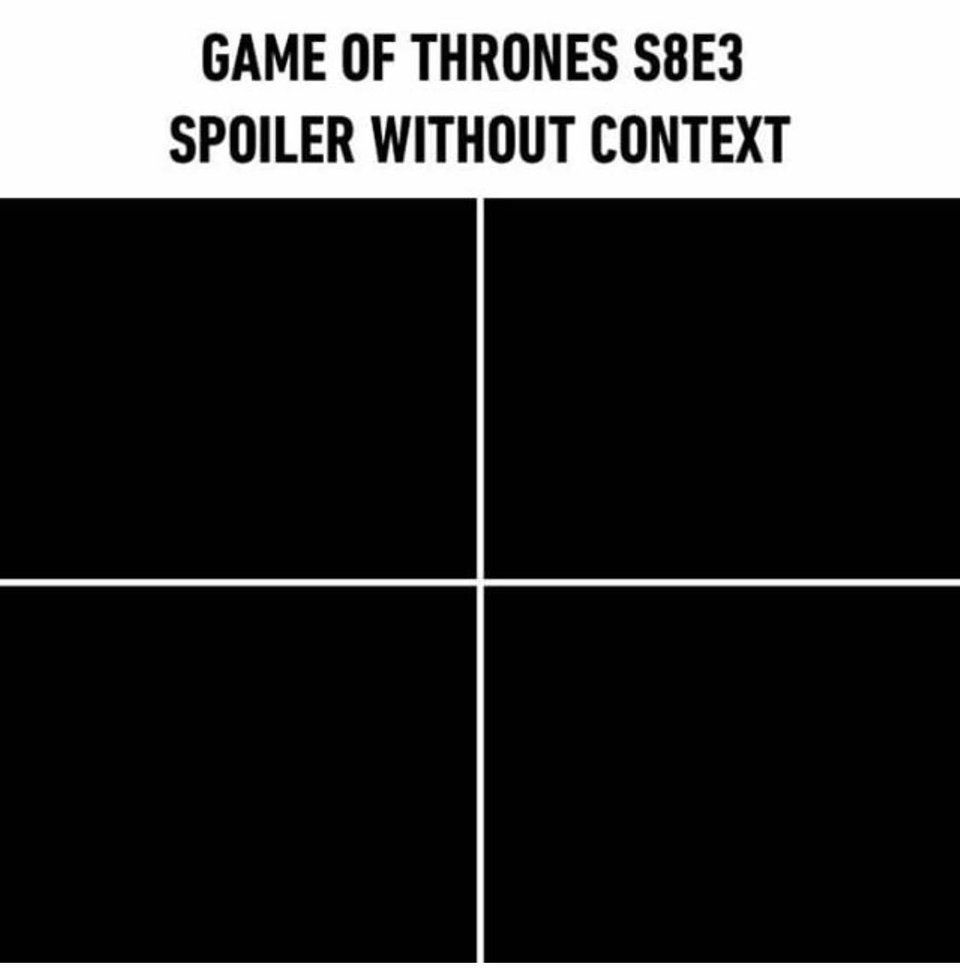 However, Fabian Wagner, GoT's cinematographer who has been lauded for episodes like "Hardhome" and "Battle of the Bastards," told TMZ that he's aware of the complains but it wasn't his fault.
Wagner said he believes the pixelation and dark colors that viewers saw on their TVs and mobile devices are because of HBO's compression of the episode, which leads to poorer visual quality. It is worsened if it is viewed on a streaming service with a weak connection or in a room that is too bright, he told TMZ.
He said that Game of Thrones "has always been very dark and a very cinematic show" and should be watched in a dark environment, like a movie theater. Wagner suggested turning the viewing room into a darkened space, simulating a theater setting. He added that the showrunners and director wanted the episode to be dark, to give it a claustrophobic feel and disorienting, simulating what it would be like in real life.
"We tried to give the viewers and fans a cool episode to watch," Wagner told TMZ, adding, "I know it wasn't too dark because I shot it."