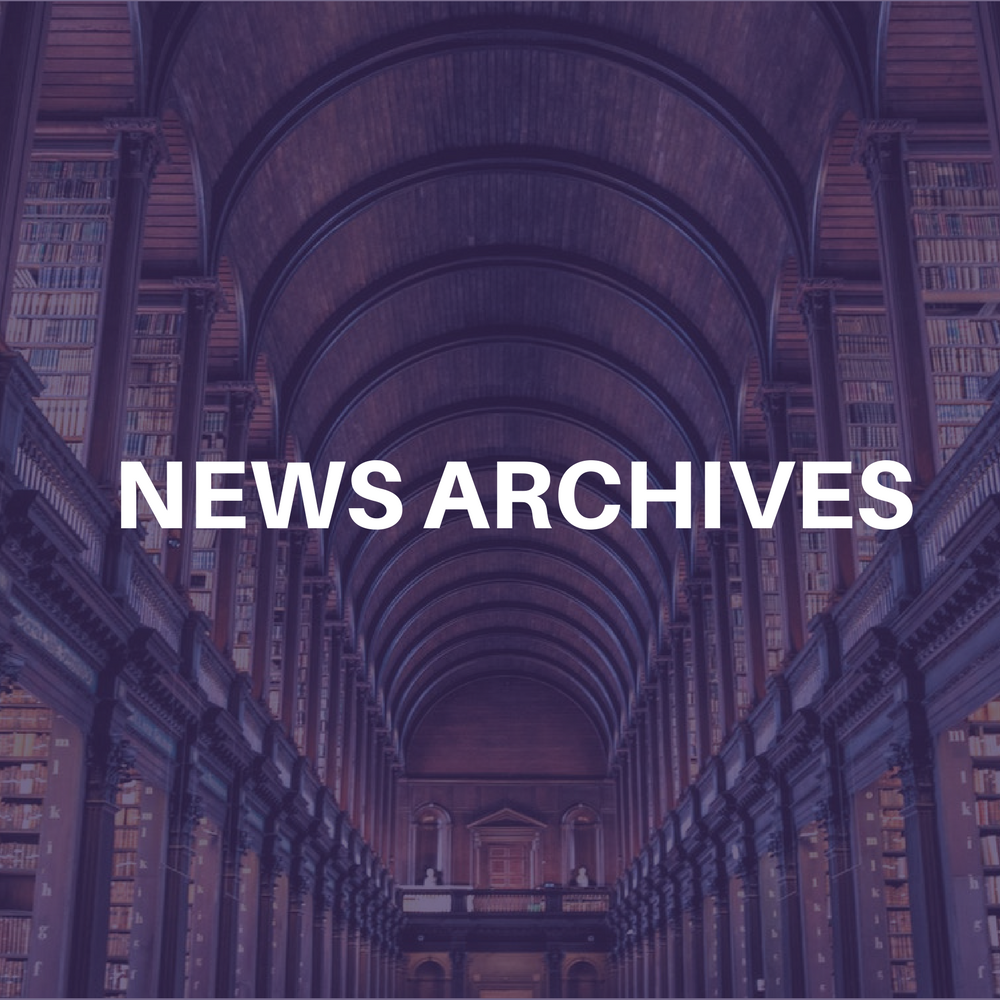 GERMANY: Atlantic Affairs – that´s the name of a new musical project from the German singer, Udo Lindenberg, which will have its first performance on stage in autumn or winter this year. But a very important detail is missing, and that is the voice of a female singer. Therefore Udo Lindenberg is now searching for a young woman between 20 and 25 years old with a voice of character. It has to be a modern woman, who does´nt know about compromises, but her look is secondary.
– She must have the narcissism from Marlene Dietrich, the wildness from Janis Joplin and the impudence from Nina Hagen, says Udo Lindenberg.
The Udo Lindenberg-projekt will be a stage show, which like a film will bring back fragments of German culture. Besides Udo Lindenberg on the stage several singers and actors will perform in the Atlantic Affairs-show.