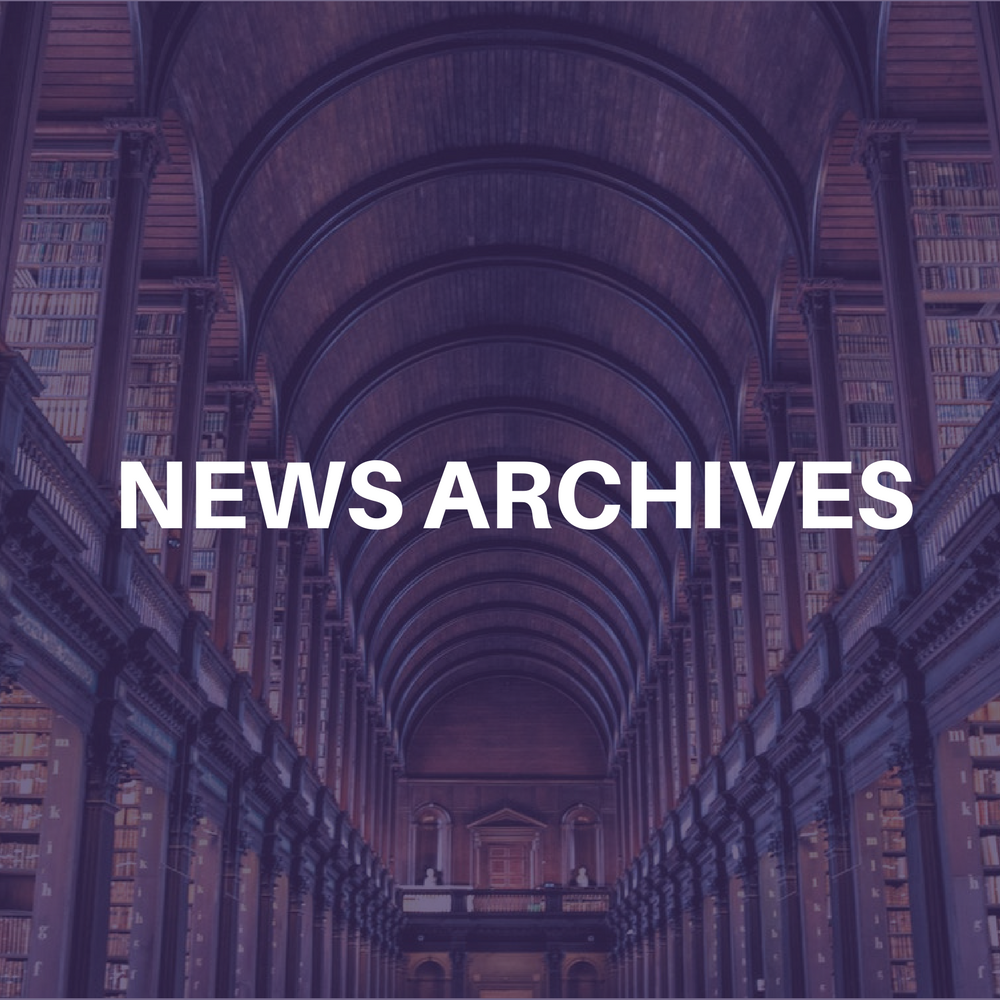 A three-day rock concert with REO Speedwagon, Kansas, Steppenwolf and others scheduled next weekend near Phoenix, was canceled when fewer than 400 tickets were sold. It was to be held on the site of the recent Country Thunder festival, and promoted by Country Thunder promoter Larry Barr.
"Nobody was calling. We couldn't believe it,'' Barr's wife told AP.
Melanie Gentz, Country Thunder spokesperson, blamed its failure on a slump in the concert industry and inadequate promotion.