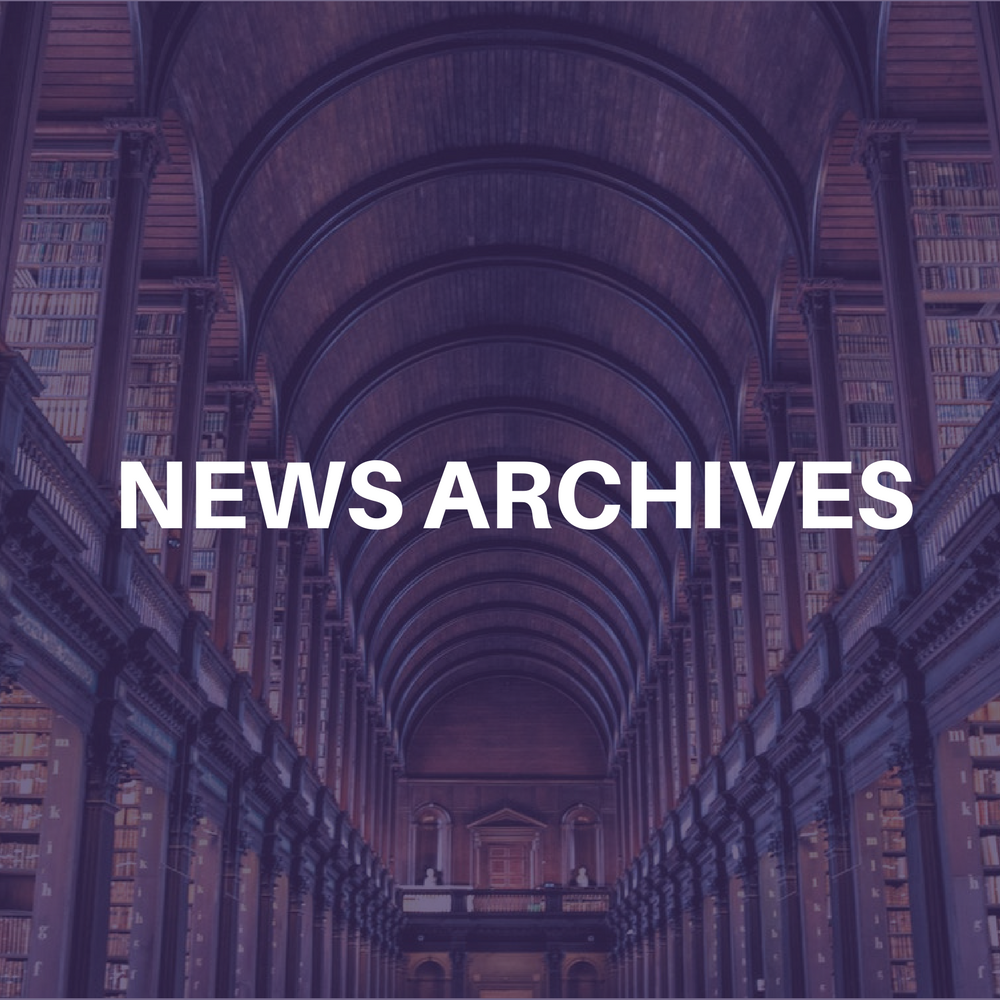 Responding to last month's critical Federal Trade Commission (FTC) report, the Recording Industry Association of America (RIAA) and the National Association of Recording Merchandisers (NARM) have formed a parental advisory compliance task force designed to help the industry in implementing and meeting marketing guidelines to achieve on-going compliance. RIAA President/CEO Hilary Rosen made the announcement on ABC News' "Nightline" last night (May 3).
"We are going to do a better job – in particular in those areas pointed out in the FTC report where the industry's implementation of its own guidelines was lacking," Rosen said. "This task force will ensure that the steps we announced late last year to strengthen our popular Parental Advisory Program are being properly implemented.
"While there are those who are advocating further steps, we feel that our voluntary program is the best approach and the FTC found that 75% of parents agree." she continued. "We will continue to stand on principle against unconstitutional legislation and forced changes to our Parental Advisory Program that would jeopardize the rights of our artists to express themselves freely."
"We have supported the Parental Advisory program since its inception, and we welcome the opportunity to work with RIAA on improving it," added Pam Horovitz, NARM President.
Specifically, the task force will work to ensure that:
1) The parental advisory label is visible and clear in all consumer print ads.
2) All on-line retail sites prominently display the label when a shopper is searching or reviewing recordings that carry the label in all stages of the shopping transaction (from search results to shopping cart).
3) Members of the on-line retail community link to www.parentalguide.org, a site that explains the Parental Advisory Program.