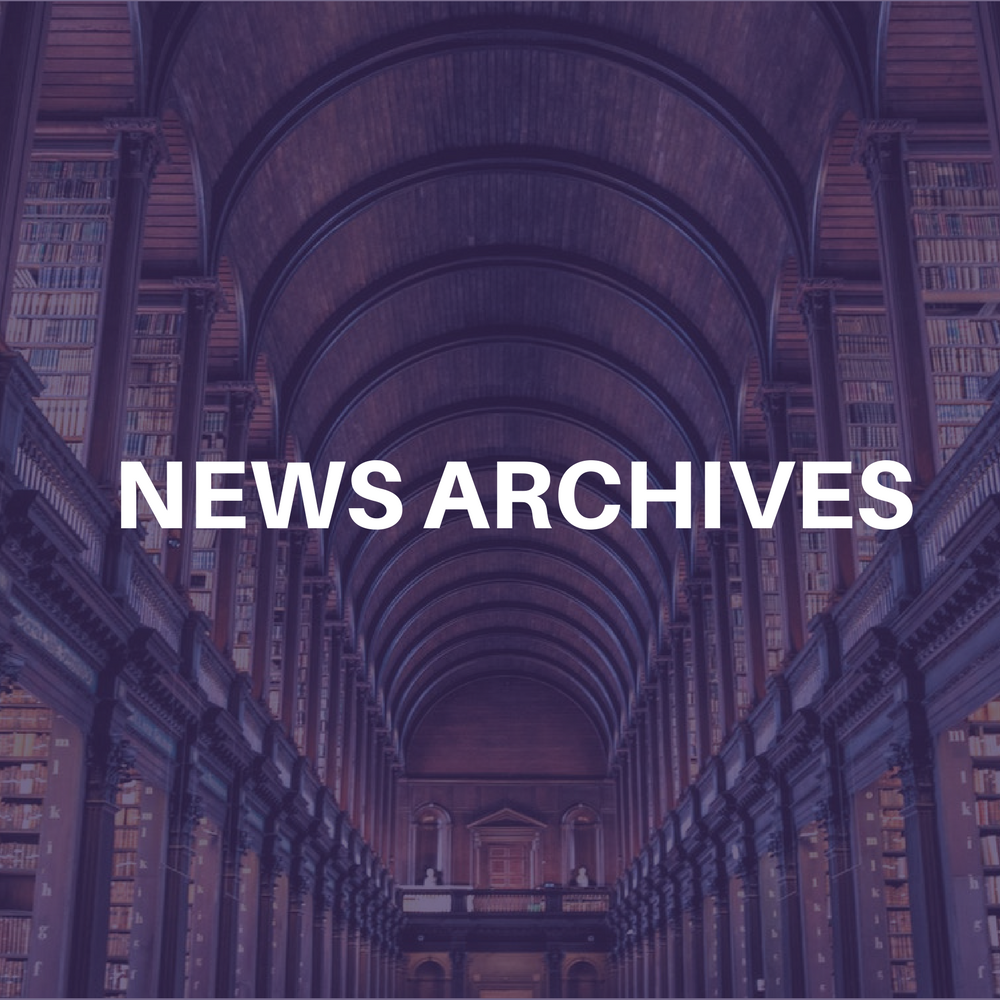 Sprite and Creative Artists Agency have created a new music festival called Sprite Liquid Mix. More than just a concert tour, Sprite Liquid Mix is an expression of the urban experience featuring a fusion of music, street sports, artistic demonstrations, fashion and entertainment. The 15-city summer tour will begin in mid-August and will run through early September.
Sprite Liquid Mix features both established and rising musical artists — rooted in, but not exclusive to hip-hop — whose music reflects the urban experience. Headline artists include: Jay-Z and the Roc-a-Fella Family and group 311. The line-up also includes up-and-comers Hoobastank, Nappy Roots, N.E.R.D. and Talib Kweli with more groups to be announced at a later date.
Sprite Liquid Mix is a joint venture produced by Sprite and Creative Artists Agency. Kevin Lyman of Immortal Entertainment will be co-producing the tour and will also help to create many of the experiential elements of the festival.
"The Sprite Liquid Mix tour brings together artists and people who appreciate authentic expression free from boundaries," said Darryl Cobbin, vice president and brand director for Sprite. "This tour recognizes peoples' thirst for expression — where everyone has the opportunity to experience and participate in various forms of self expression everyday. We at Sprite, say 'Obey Your Thirst'…whatever your thirst happens to be."
"This is a dream lineup of talent that truly blends the best of established and up-and-coming hip-hop and rock," said Rob Light, CAA's head of music and management board member .
Sprite Liquid Mix is a six-hour event, catering to a cross-cultural, ethnically diverse teen and young-adult audience. The Sprite Liquid Mix venue will be an open, safe and constantly evolving environment where fans, artists and athletes participate in the event's free expression and free exchange of music, culture, sport and activity. In addition to headline music acts, attendees may experience and participate in a variety of activities including: full-court basketball, an urban playground featuring street-type skaters and BMX bikers, a giant canvas featuring local urban graffiti artists, an urban fashion row, a music mixing station led by local DJs, and a video gaming area.