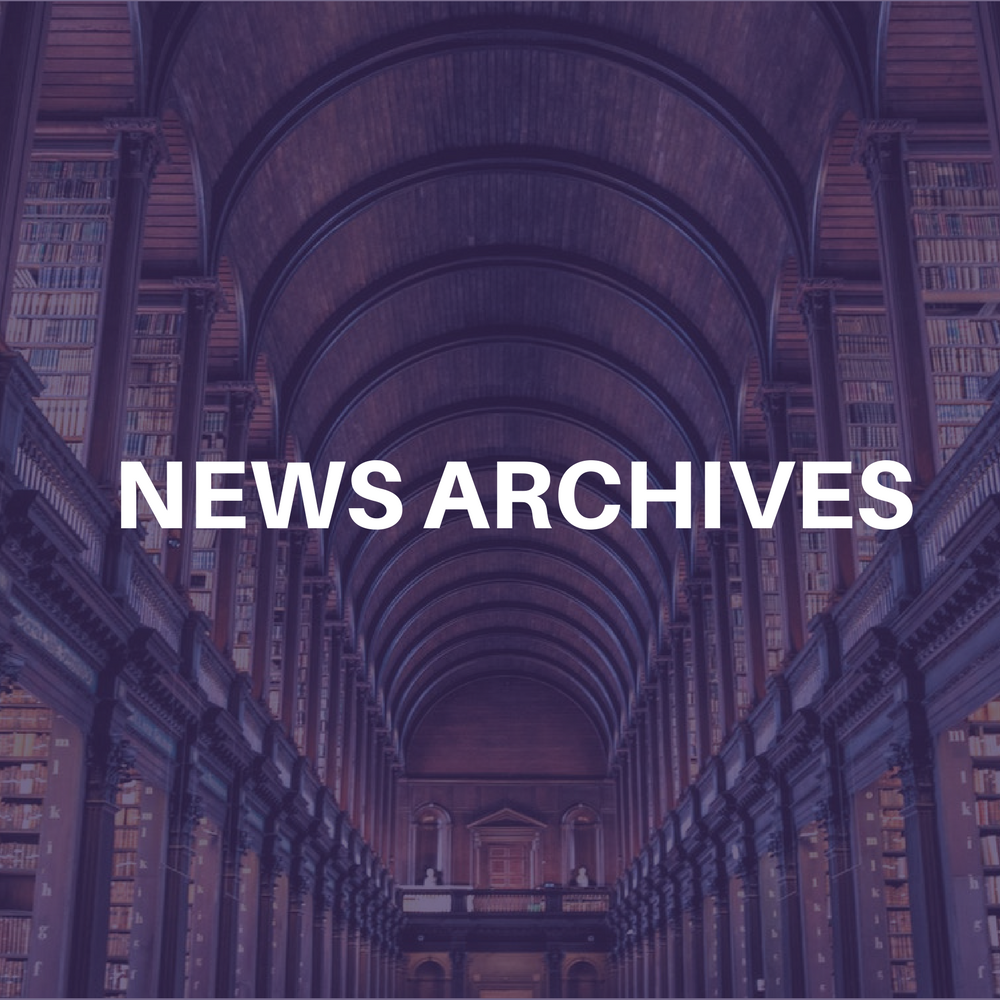 SFX UK has inked a deal with Ticketmaster UK for its venues in England, Scotland and Wales. Ticketmaster UK will provide computer systems and support to SFX venues and handle the vast majority of SFX's retail ticketing distribution, including via online, telephones and at its outlets. In addition, Ticketmaster will operate SFX's call center assets in Manchester and its London Group Sales division.
SFX promotes approximately 8,000 live entertainment events in the UK annually, including music concerts, West End Theater and family shows. It operates 28 live entertainment venues in Great Britain, including the Apollo Victoria, Lyceum, London Apollo Hammersmith, the Manchester and Oxford Apollo theatres, and the Edinburgh Playhouse.
"This agreement with Ticketmaster underscores our commitment to provide consumers a high quality experience from the moment they decide to attend an SFX event, including providing them one place to go to purchase tickets,'' said SFX Chairman/CEO Brian Becker. "Additionally, the promise of an easier and more convenient ticket purchase experience will translate to more patrons through the turnstiles, a benefit that will please our many producer partners in the UK."
Added Terry Barnes, co-chairman of Tickemaster: "This agreement represents a significant step in our strategy to expand Ticketmaster's international business and we are thrilled to extend our important domestic association with SFX to the United Kingdom. We will be combining Ticketmaster's unparalleled distribution network and state-of-the-art ticketing services with SFX's extensive venues and promoter businesses to provide consumers throughout Great Britain with the broadest and most convenient access to live entertainment."