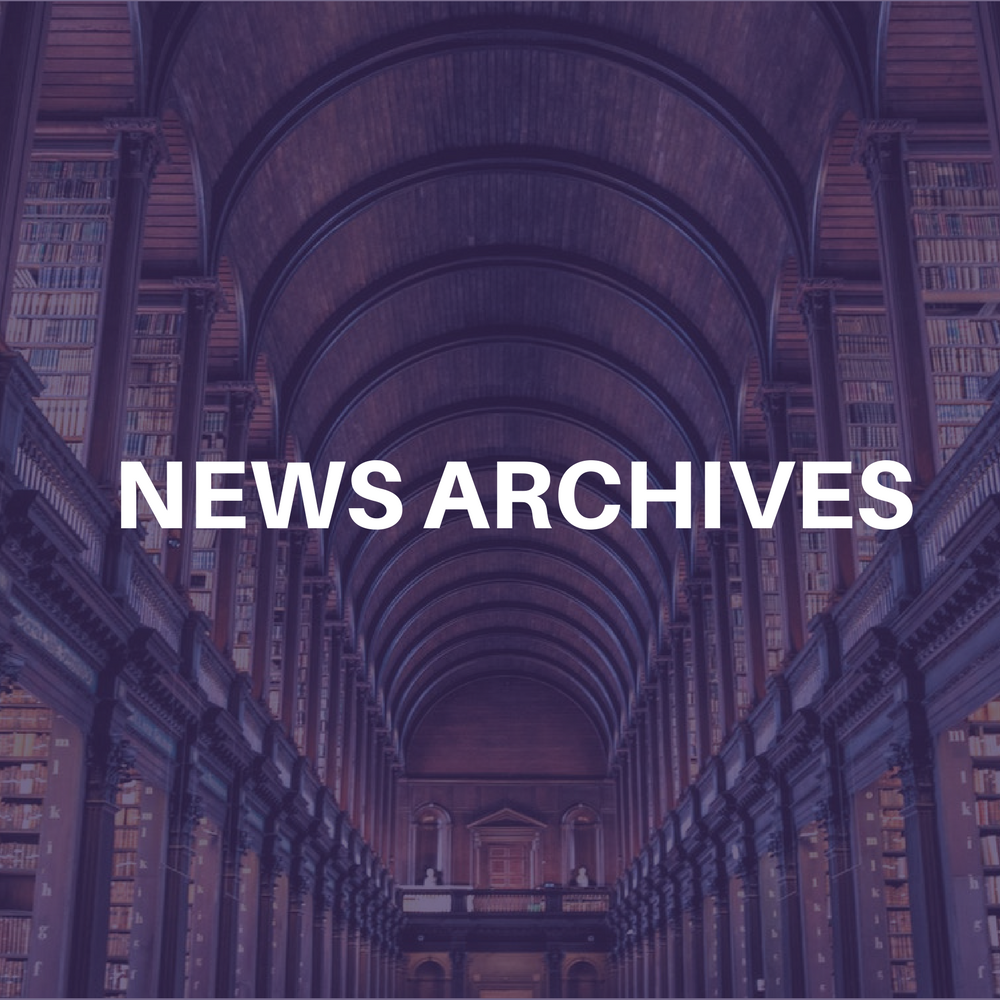 Joining the national promoter bandwagon, House of Blues Concerts is producing and promoting The Cult's upcoming 38-date North American tour with Monster Magnet, Stabbing Westward and another act tba. The Cult lineup includes original members Ian Astbury, Billy Duffy and Matt Sorum and new bassist Billy Morrison.
"Beyond Good And Evil," the band's first major outing in seven years, will consist of a combination of indoor and outdoor venues, and kicks off June 14 in Reno, Nev., winding down Aug. 10 in San Francisco.
Not surprisingly, The Cult will benefit from a total integration of House of Blues media and marketing properties. The band will be HOB's Artist of the Month for June with a program that includes on-line, in-venue and street marketing promotions.
"We had a bond with House of Blues from The Cult club tour in '99," says The Cult's manager, Carl Stubner." We were so successful with that last run of dates and the way HOB built the marketing, we had a lot of confidence on how to market and promote this upcoming tour.
"Kevin Morrow (HoB's senior VP of entertainment) and I blueprinted and executed a plan of attack, so it was easy to perceive a national tour with HOB," he continues. "We can use the marketing and media infrastructure of HOB without being locked in to using their buildings exclusively."
"This is about putting the band in the right venues to maximize their potential audience," Morrow adds. "When The Cult re-grouped after almost five years in 1999, they came to us with a plan to play a select number of our venues for a select number of dates around the country. Each week, due to demand, a new date was added to the LA run. We helped build the heat to the point that the tour's grand finale was seven sold-out dates at the Sunset Strip HOB club (a record for the venue)."
Stubner concludes, "We'll sell out a great majority of the dates on this tour. This is all about 'beer, leather and rock 'n' roll'. There's no other tour out there this summer that's doing that, in the simplest of terms."