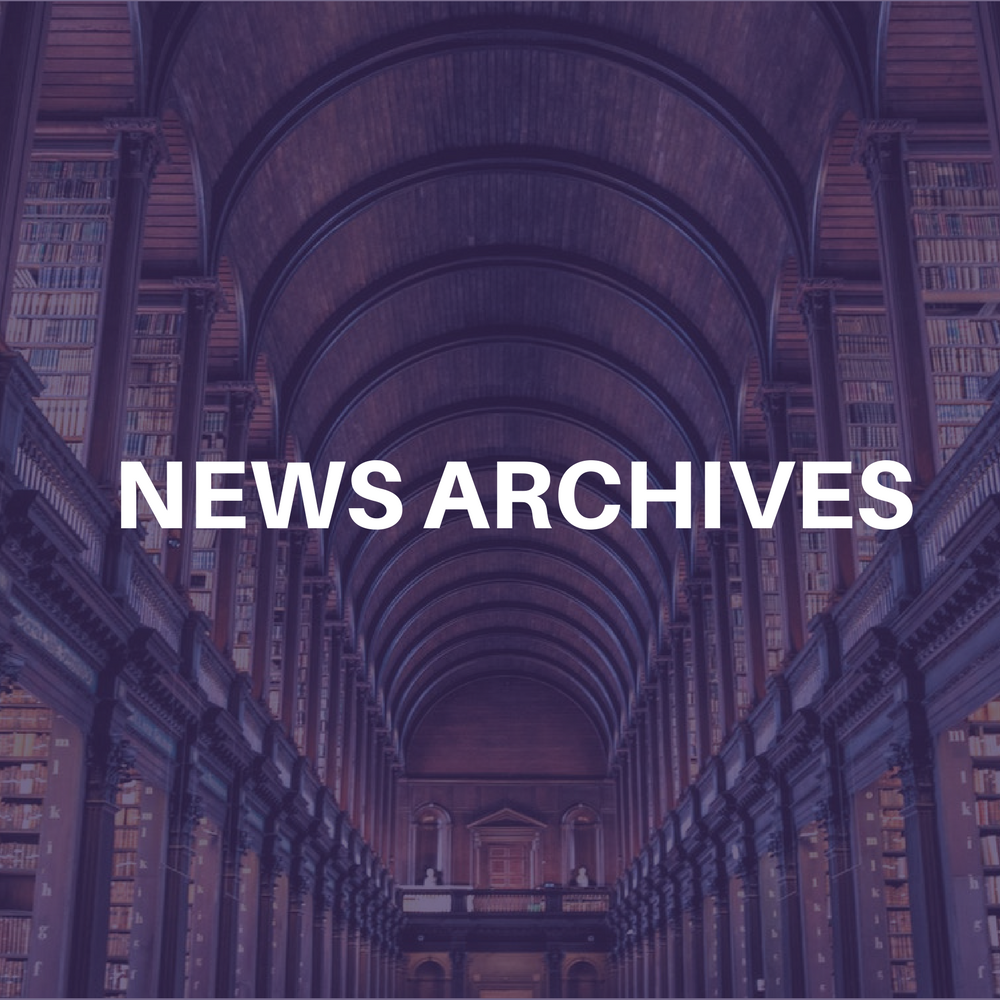 BRITIAN: "Closer to Heaven", that's the name of a new musical, which the two Lead singers of the British pop group, Pet Shop Boys, are working on.
The musical is a bizarre play about the eternal triangle and about bisexuality in the London club scene.
According to Reuters, Neil Tennant and Chris Lowe have been working together with scriptwriter Jonathan Harvey to create the musical, which will premiere on May 31st.
Neil Tennant said, that people expecting a musical build up on a Pet Shop Boys-medley will be surprised. "It would have been too easy to make a show based on our earlier songs called West end Girls, so we absolutely wanted to avoid that", said, the 46-year old singer.
Together with Chris Lowe, Tennant has written 15 new songs.