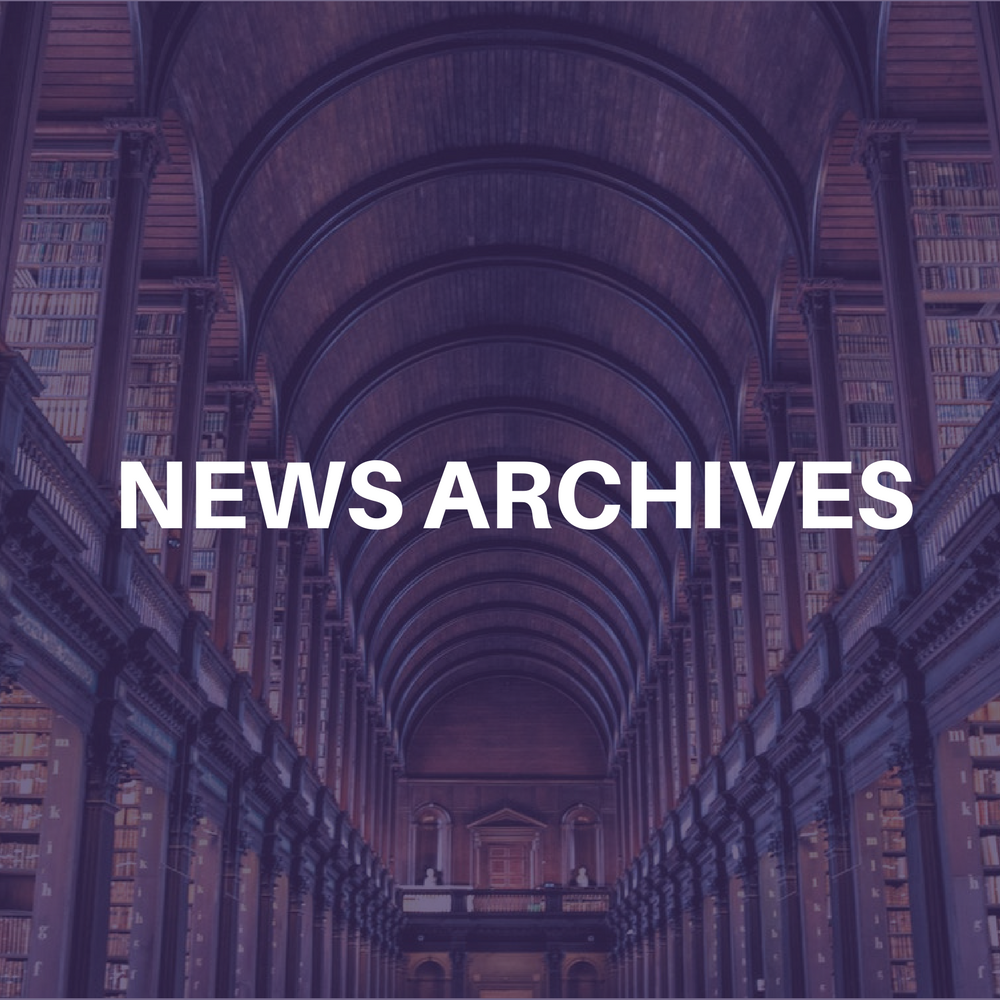 Industry veterans Tony Brown and Tim DuBois, with Universal Records, have launched
Universal South, Nashville's first full service, major start-up label in more than a decade. Brown,
who is president of MCA Nashville, will resign from the label to focus solely on developing the
label with DuBois, former president of Arista Nashville.
Universal South will embrace various genres of music and will receive marketing, sales,
promotion and publicity support services from New York-based Universal.
"Tony's remarkable achievements at MCA and Tim's unprecedented success in creating Arista
Nashville clearly define creative leadership at its very best,'' said Doug Morris, chairman/CEO
of Universal Music Group and founder of Universal Records. "Their determination, talent and
passion for music have not only defined their extraordinary careers, but have given form to the
careers of countless superstar artists. Tony and Tim are true pioneers in every sense of the
word; who else would start a new label when so many on Music Row are sadly
closing. We are thrilled to be working with them on this exciting new venture and have no doubt
that together, they will make a formidable and very successful team.''
"Both Tony and Tim possess the rare vision and genius to not only make great records, but to
build a home for truly inventive, highly creative artists,'' added Monte Lipman, President of
Universal Records.
"I am eager to be moving into the next phase of my career and doing it alongside Tim and the
entire Universal South team,'' said Brown. "Working with [MCA Nashville Chairman] Bruce
Hinton and everyone at MCA has been, without a doubt, one of the most fulfilling experiences
of my career. I now look forward to the next set of challenges, and I am very grateful to Doug
and Zach Horowitz (President & COO, Universal Music Group) for the privilege to start
Universal South.''
"What attracted us most to Universal Records was the great enthusiasm, aggressive energy and
respect for our vision that Monte and his staff displayed," added Dubois. "With their help we
plan to build a company that will attract talent not only from mainstream country but
other genres as well — one with a small company feel but big company muscle.''
At MCA Nashville, Brown nurtured many of today's top music artists, including Vince Gill,
Reba McEntire, Trisha Yearwood, Patty Loveless, Marty Stuart, and Rodney Crowell, among
many others. As a producer, Brown has garnered a staggering 100 #1 singles. Collectively, his
many industry honors include over a dozen Grammy, CMA, ACM and American Music
Awards.
Dubois launched Arista Nashville in 1989, and discovered and developed such superstar artists
as Alan Jackson, Brooks & Dunn, Diamond Rio, Pam Tillis, Brad Paisley, BlackHawk, BR5-49,
The Tractors, Lee Roy Parnell and Phil Vassar, among many others. DuBois was also the first
to recognize the growing importance of Austin as a source of dynamic new talent and launched
Arista Austin with critically acclaimed artist Robert Earl
Keen. As a songwriter, DuBois has had five number one country hits and has received
numerous awards, including CMA song of the Year in 1992 ("When I Call Your Name'' (w/
Vince Gill)). Other artists who have recorded his songs include Alabama, Restless Heart,
Jerry Reed, Conway Twitty, Tammy Wynette, Glen Campbell and Ricky Scaggs.
Universal South's initial releases include Allison Moorer, whose performance of the theme song
for "The Horse Whisperer'' earned her an Oscar nomination; Dean Miller (son of the late Roger
Miller); Bering Strait, a group of seven young musicians from Russia who are the subject of the
just completed full-length documentary film, "The Ballad of Bering Strait,'' scheduled for
theatrical release later this year; and Holly Lamar, who co-wrote the #1 smash hit "Breathe''
for Faith Hill, and whose debut album is being produced by Byron Gallimore (Tim McGraw,
Faith Hill).