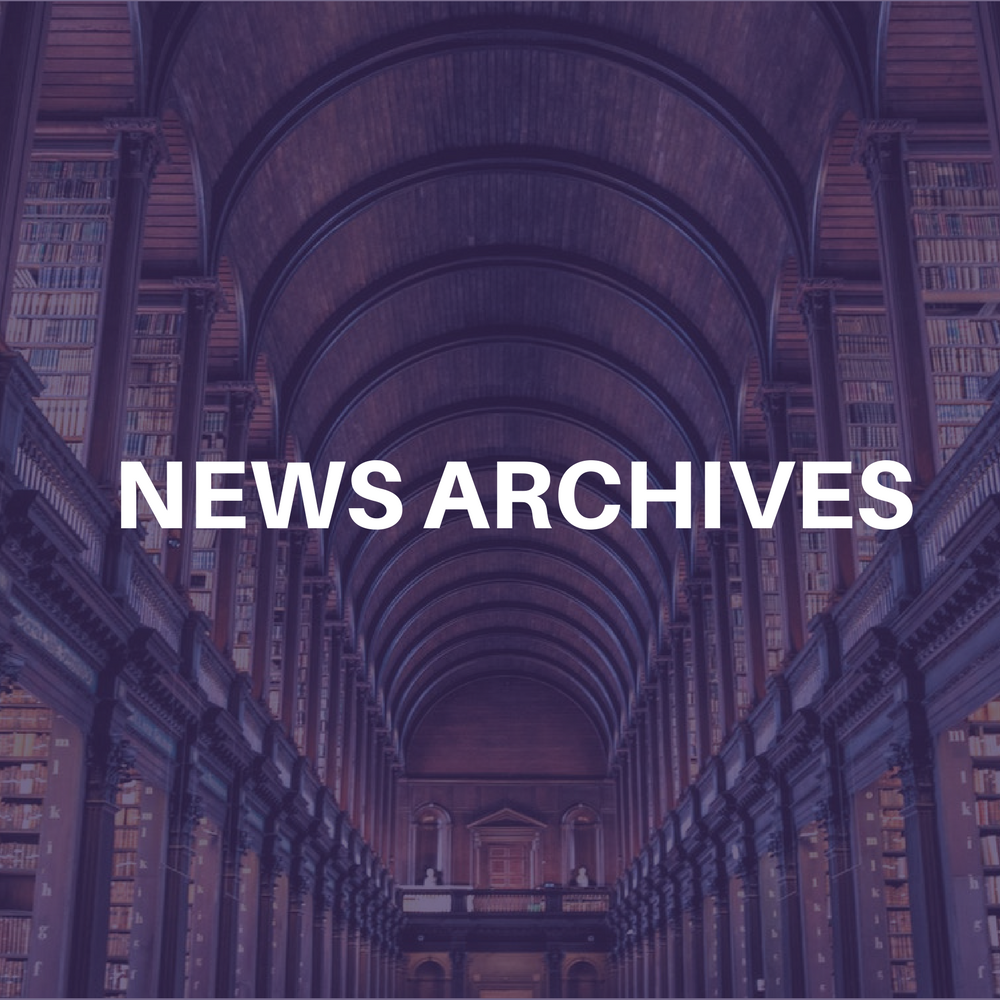 Country music artists Jett Williams and the award-winning Ricochet have signed exclusive booking
agreements with A.C.T.S. Nashville.
"We're proud to have them on our roster, said Eddie Rhines, president of A.C.T.S. Nashville.
"Jett Williams puts on a solid traditional country show; Ricochet is well-known for their six-part
vocal harmonies and their outstanding musicianship."
A.C.T.S. Nashville also represents George Jones, Confederate Railroad,
Ricochet, Ricky Lynn Gregg, Kevin Sharp and Mustang Sally, among others.