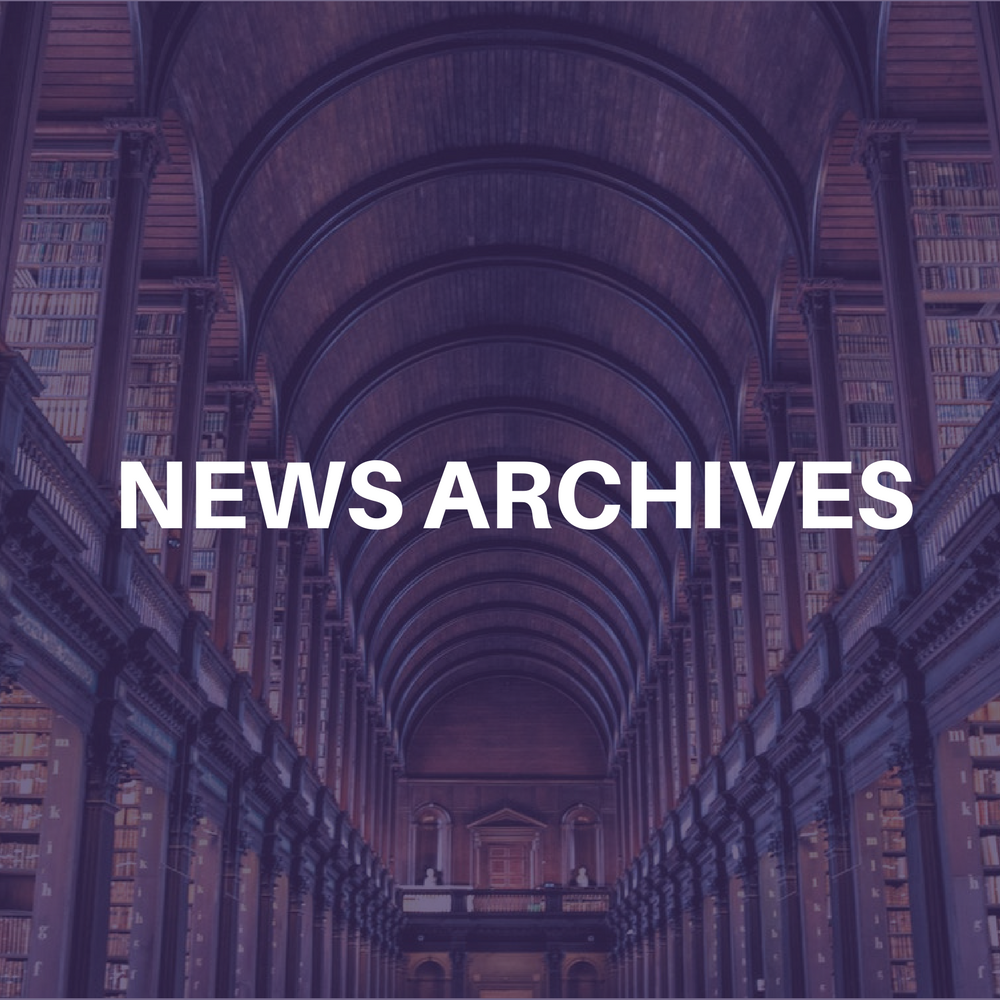 The London Music Festival has been canceled. The following is the official statement from T.W.I. president, Trisha Walker-Cunninham:
"I have received official notification from Jack Winsley and Malcolm Swallow, the principals of All Music Plc in the UK, (presenters,) that the above festival, due to take place at Wembley Arena, has been cancelled for this coming Easter, citing that this is due to the 'extreme and adverse circumstances of 2001.'
"Notwithstanding my own disappointment, I am particularly saddened for Johnny Cash, whose European Tribute in honour of his 70th birthday was an integral part of the event. The idea was conceived T.W.I. and became reality when contracts were signed in London at the end of May last year. I have worked with John on a number of occasions and this Tribute was intended to be one of the highlights of his life and career."
"Nine other artists had also committed to appear at the Festival, some of whom were also to perform on the Tribute to John."
"I will fervently hope for notification that the festival can be staged at some point later in 2002."
"Meanwhile, I want to thank everyone in the music industry who supported T.W.I.'s efforts regarding this festival."