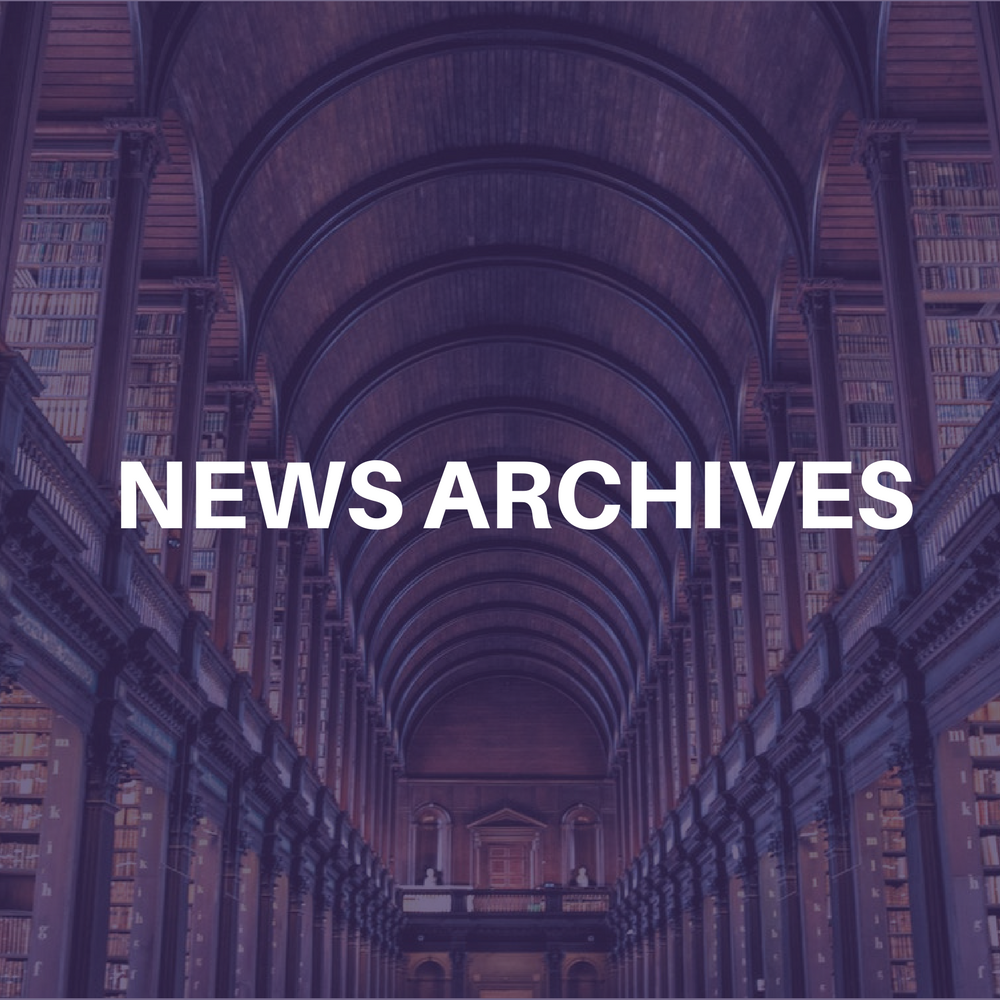 Jazz agent Fred Hansen has joined CEG (Formerly Track Central Booking) where he will be heading up the Smooth Jazz department. Fred was formerly with Artists and Audiences and Pyramid Entertainment. In addition
to developing new talent Fred will be exclusively representing Patti Austin, Paul Taylor, Wayman Tisdale, Alex Bugnon and Ronnie
Laws.
"I am thrilled to have Fred as a part of our team" says Michael
Schweiger, CEG President. "His reputation and knowledge is a huge asset to
us, and we look forward to combining Fred's skills with our marketing abilities to open up the jazz business"