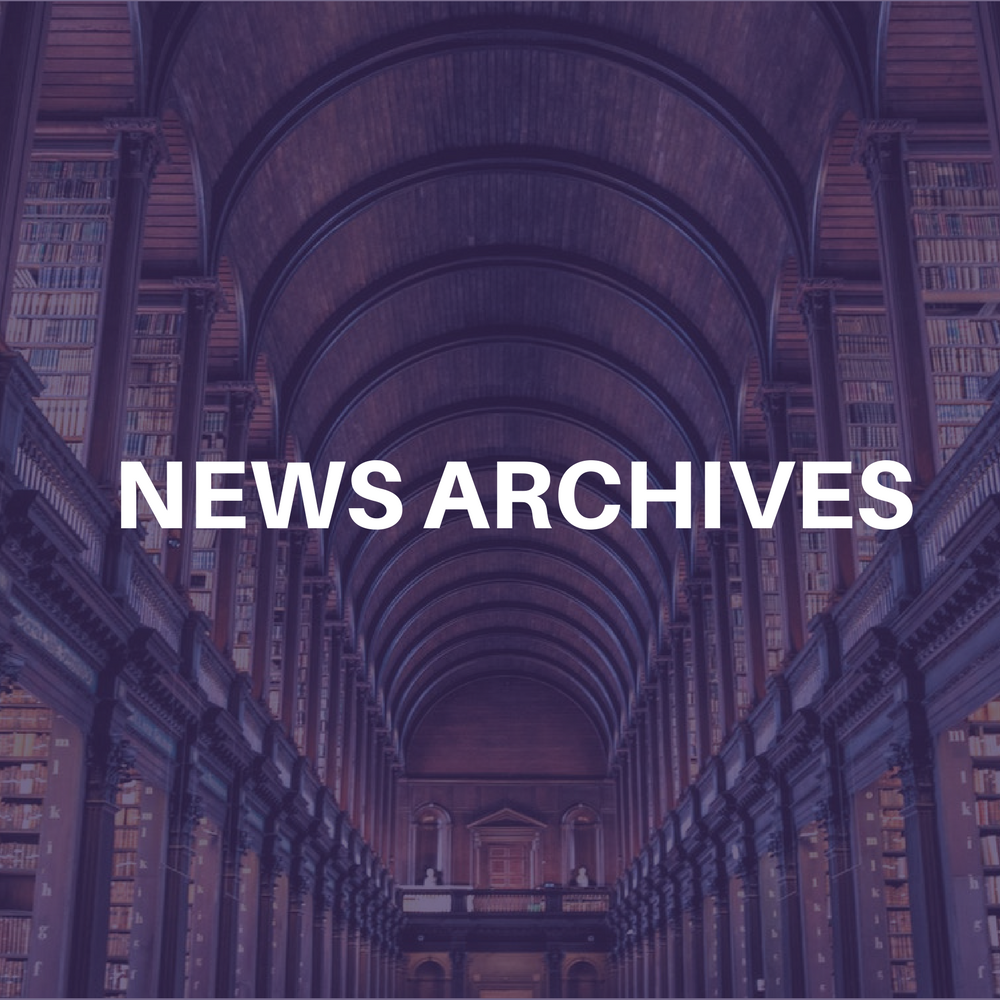 Lambert, Hendricks & Ross perfected "vocalese" in the 1950's, and this week's booking at New York's The Blue Note might just be the end of the Jon Hendricks and Annie Ross collaboration.
According to the New York Daily News, Ross is furious that Hendricks told the Times of London that she was addicted to heroin durin their years as a trio.
"No more H&R ever," she told the News. "Not on your life. It's a divorce for irreconcilable reasons, and it's final. To honor commitments, we'll sing together for five nights at The Blue Note, as we've been doing for so many years, and I must say it's been like the agony and the ecstasy, but when we take our fnal bows, that'll be curtains fo Hedricks & Ross."