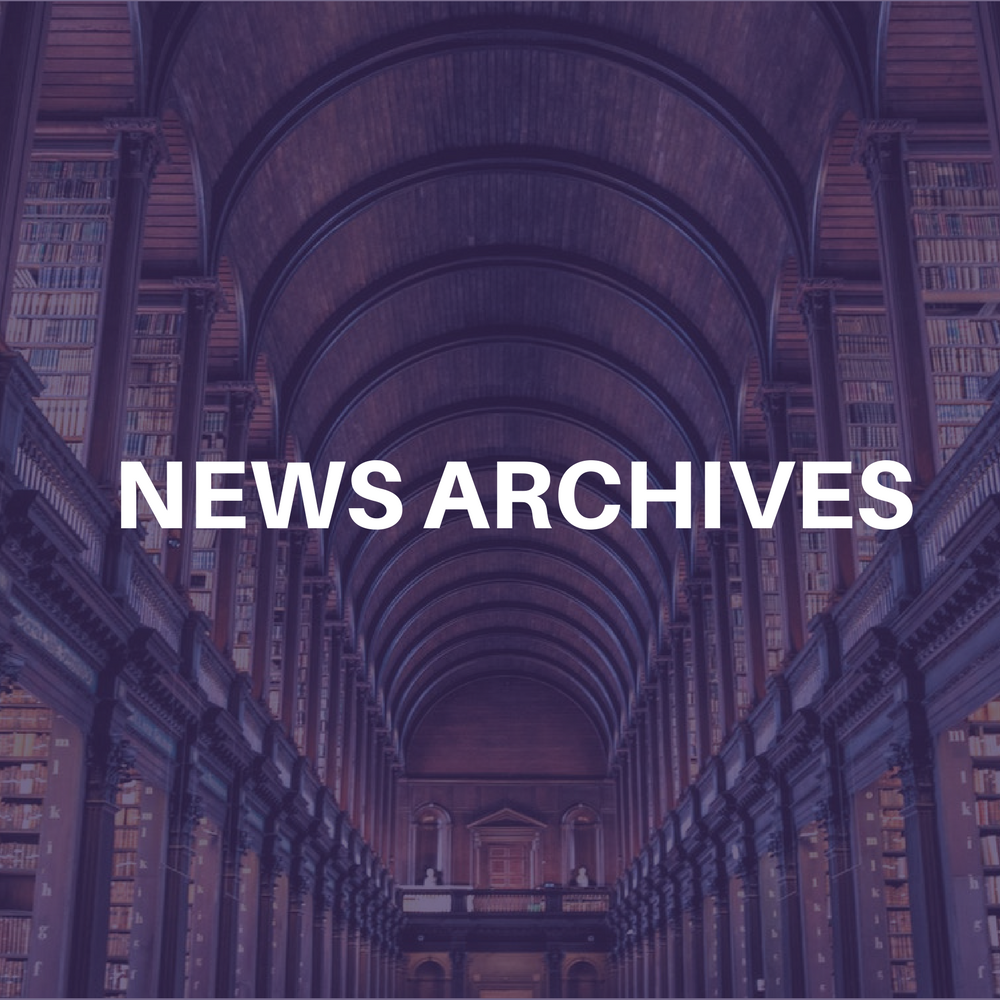 This year's GLASTONBURY FESTIVAL hangs in the balance after organizer MICHAEL EAVIS pulled out of a deal to allow MEAN FIDDLER move in and take a substantial stake.
Mendip District Council, responsible for issuing a license to allow the festival to go ahead, told NME.COM that Eavis' decision to move away from Mean Fiddler signify there are "material changes" from the license application which could lead it to be revoked.
"There may be a situation that without Mean Fiddler, whose inclusion constituted a large part of the application, Glastonbury may have to reapply for a license," a spokesperson said.
Tickets for Glastonbury were due to go on sale on Friday (February 22). However, as revealed earlier on NME.COM, Eavis said he would rather "not do it at all than sell out" to Mean Fiddler.