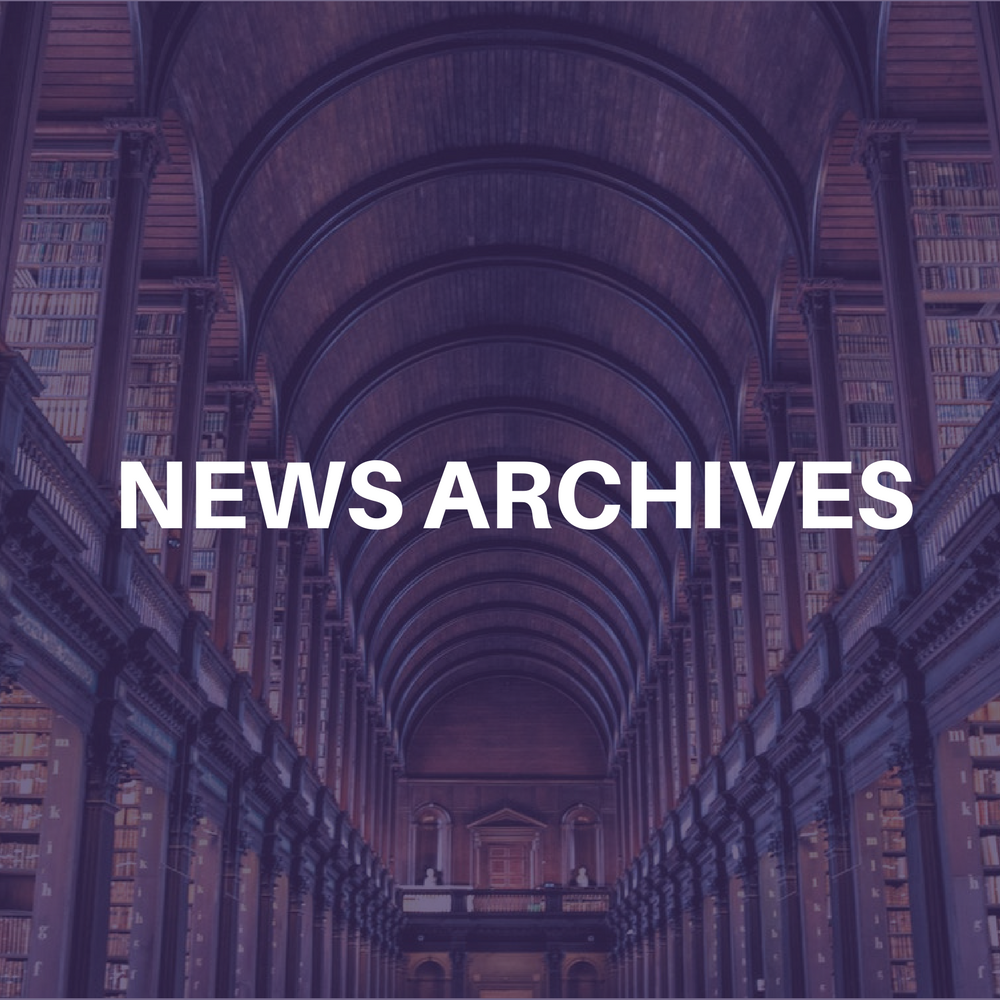 Anschutz Entertainment Group has restructured its concert promotion arm under AEG Live, its new live entertainment division. Former manager/record label exec Randy
Phillips has been named VP of AEG and CEO of AEG Live, which now encompasses Concerts West and Goldenvoice, the former being renamed AEG Concerts. AEG Live will produce up to half of the dates on the upcoming Paul McCartney arena tour, initially expected to go out under the Clear Channel Entertainment moniker.
In other news, AEG is reportedly "thisclose" to acquiring House of Blues Concerts.