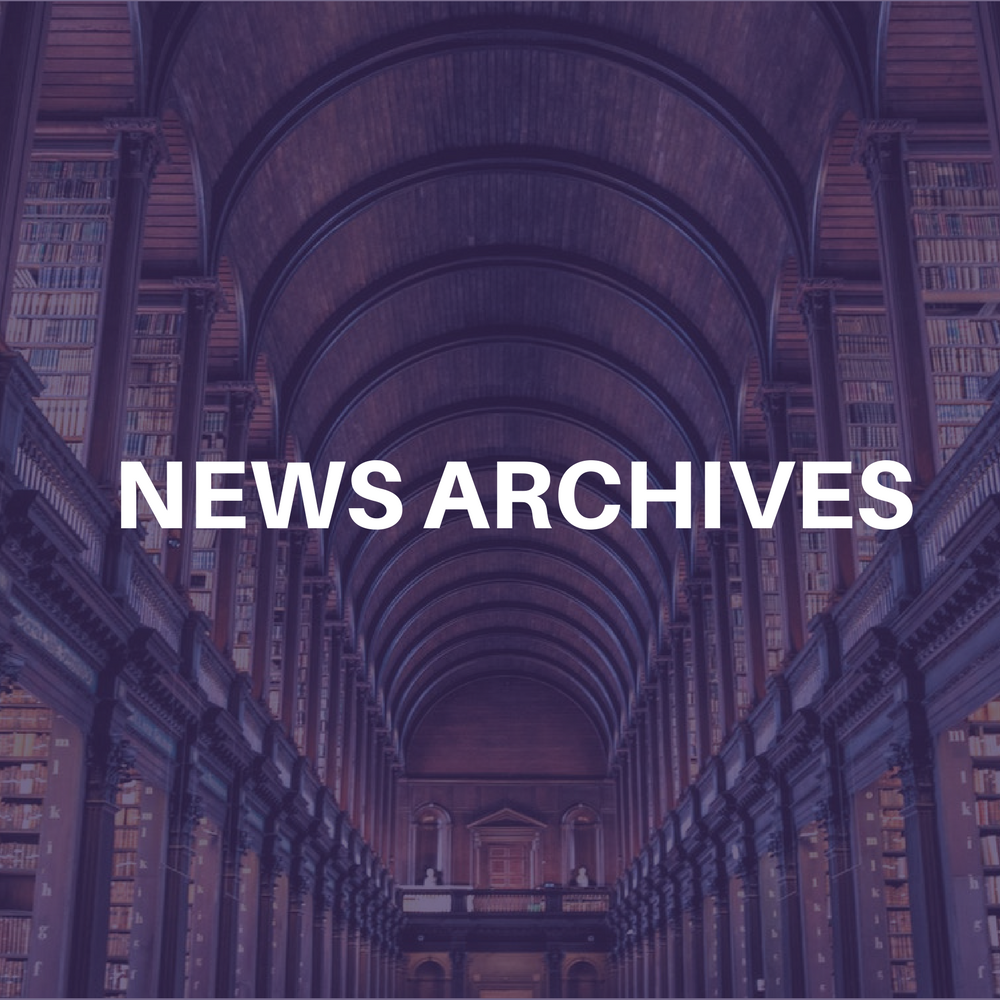 MEMPHIS, TN – FedEx Corporation will pay the city and county $2-1/2 million a year for the remainder of a 25-year naming rights contract on a new downtown arena should the Grizzlies leave Memphis before then.
The resolution, included in a thick packet of 13 arena-funding measures to be considered by the County Commission, does not specify what Memphis-based FedEx would pay the Grizzlies for arena naming rights.
The fee still is under negotiation, FedEx spokesman Jesse Bunn said. He said only the $2.5 million to be paid annually to the city and county is "separate and distinct from any figure that we would negotiate" with the Grizzlies.
FedEx reportedly offered as much as $100 million to name the arena and the NBA team that relocated to Memphis last year. But the NBA rejected the idea of selling naming rights for the team. FedEx has since agreed to pay for naming rights for only the arena.