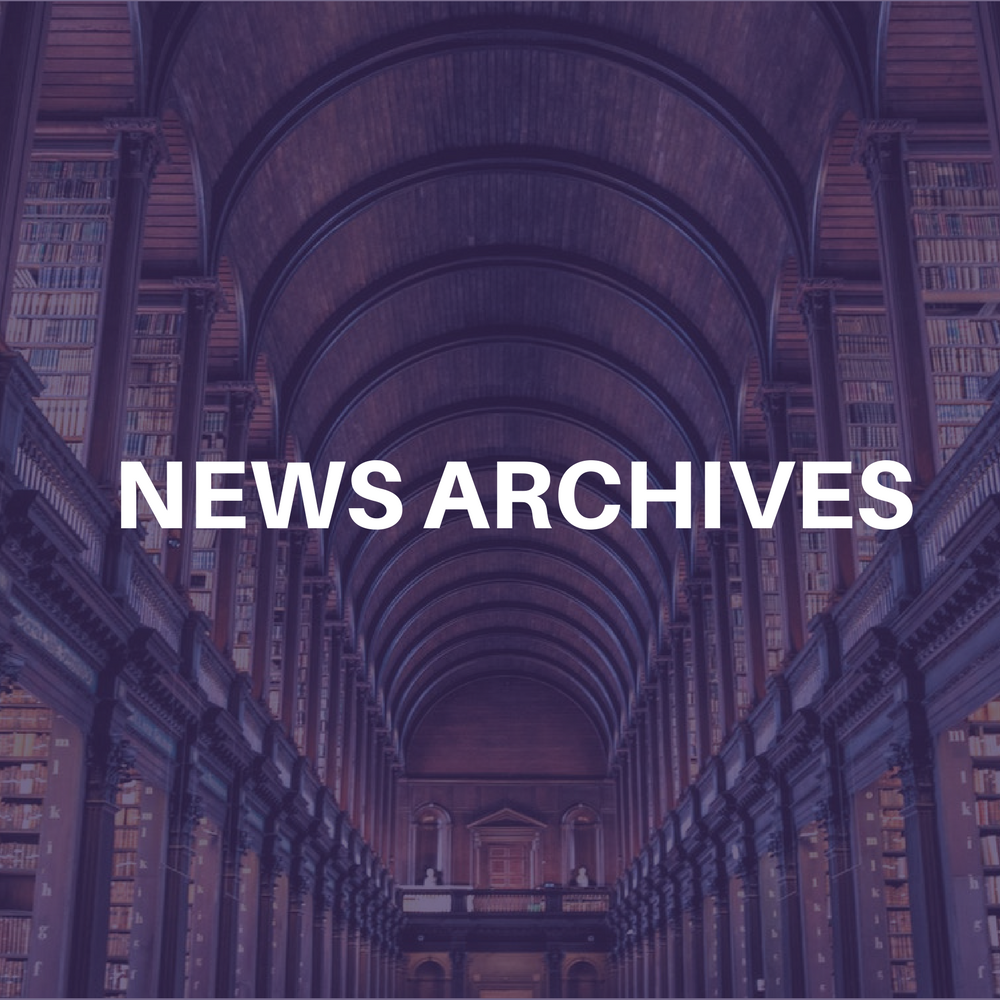 EMusic-dot-com Incorporated, a part of Vivendi Universal Net USA, and Universal Music Group, a division of Vivendi Universal, have made the availability of approximately 1,000 UMG albums through EMusic's downloadable music subscription service ( http://www.emusic.com/ ), as part of a consumer trial program. EMusic will feature tracks from a cross-section of UMG's back catalog, which spans a variety of artists and genres. The non-exclusive digital distribution agreement with UMG strengthens EMusic's extensive collection of more than 225,000 tracks from more than 900 independent labels.
Designed for the avid music fan, EMusic allows its 50,000+ members to download as much music as they desire for one low monthly price. Because EMusic uses the popular MP3 format, members can easily burn their music to CDs and transfer it to portable MP3 audio players, such as the SONICblue Rio, Apple iPod or Creative Nomad. EMusic offers a free two-week trial to its service at http://www.emusic.com/subscription /.
Universal Music Group eLabs President Larry Kenswil said: "UMG is committed to expanding the ways we distribute our artists' music through legitimate online services. We hope our experiment with EMusic will help us generate new interest in these titles, while offering a great opportunity for us to give consumers some flexibility. There is clearly huge demand for music delivered digitally and we want to support as many innovative online music services as possible. In order to continue to assess the market, we hope to enter into similar agreements for this segment of our catalog with other subscription services."
Robin D. Richards, chief executive officer of EMusic's parent company, VUNet USA said, "Vivendi Universal is committed to being a worldwide pioneer in distributing all types of content to consumers over the Internet and other next-generation platforms. This digital delivery agreement between UMG and EMusic is a milestone for the industry and a clear example of that leadership."
"EMusic's service is designed for avid music fans who value the ability to explore a wide variety of music across many genres," said Steve Grady, general manager for EMusic. "The addition of these UMG titles expands the depth of our offering and further enhances the outstanding value we offer consumers."