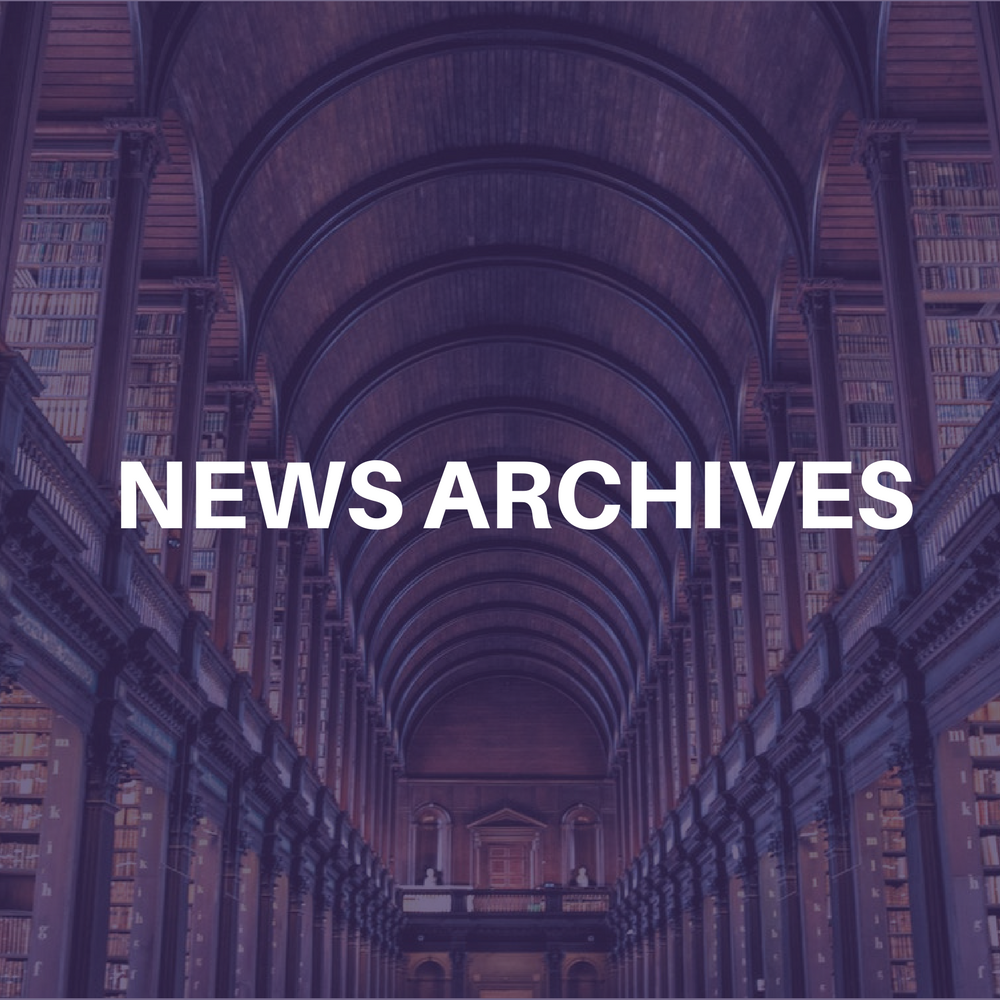 During the Nashville Association of Talent Directors' (NATD) May membership meeting, a new slate of directors and officers were elected.
TEI Vice President Ed Bazel will take the presidency reins from outgoing NATD President Rod Essig of CAA. Other newly elected directors and officers include:
1st Vice President: Bonnie Sugarman – APA
2nd Vice President: Rod Harris – Jenn-Rod Artist Direction
Secretary: Steve Thurman – The Nordell Company
Treasurer: Carrie Moore Reed – Third Coast Talent
Office-At-Large: Tony Conway – Buddy Lee Attractions
Office-At-Large: Steve Tolman – Hardwick/Tolman Management
Office-At-Large: Stan Barnett – CAA
Office-At-Large: Rod Essig – CAA Office-At-Large: Robert Swope – Sunrise Television
"I appreciate your confidence in my abilities," Bazel told the membership. "NATD is an exciting organization, and I know in following in Rod Essig's footsteps, I have some pretty big Gucci's to fill here at NATD."
NATD monthly meetings are highlighted by panels and guest speakers from all aspects of the music and entertainment industry (recording, trade, media, legal, accounting, sponsorship and tour support executives), including members of the business community who realize the importance of the music industry to the economy of Nashville and the state of Tennessee.