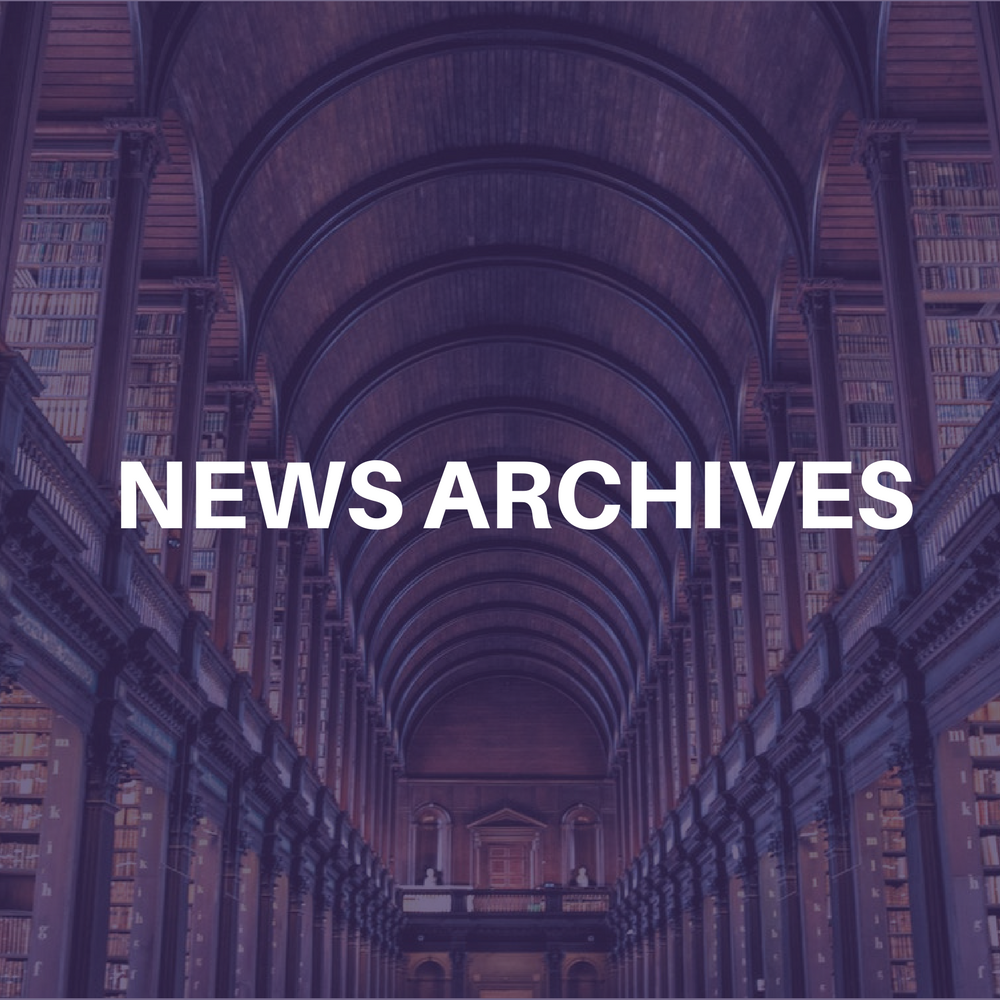 Concert-goers at Metropolitan Entertainment's Darien Lake Performing Arts Center in Buffalo, NY will have better sight lines to see the acts on stage after Metropolitan raised the stage a foot to seven feet. The height of concert stages usually run between five and six feet.
Other improvements include two new concession stands and a new sound system in the lawn seating area.
For the artist, new backstage amenities include a recreation area that includes basketball hoops, volleyball court, horseshoe pit, putting green and big screen TVs. Dressing rooms have been equipped with cable TV.
Darien Lake has 18 concerts booked this season.