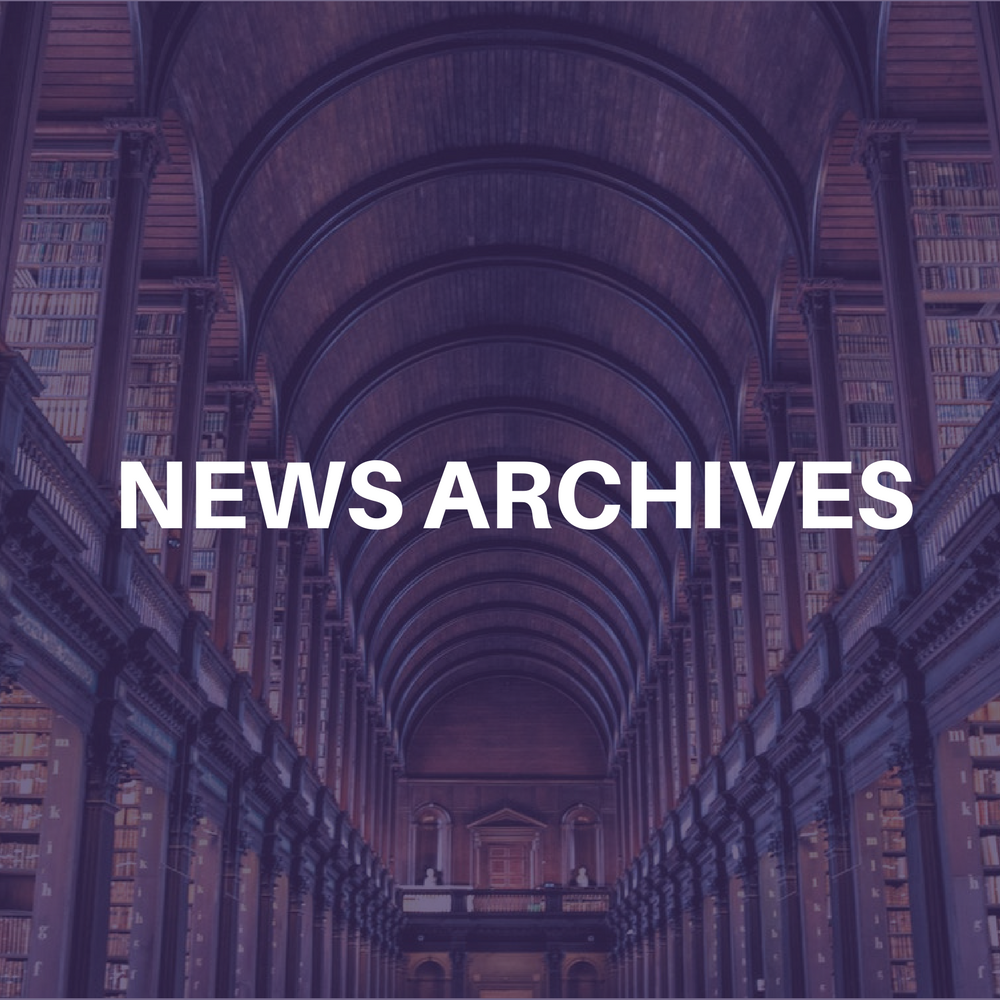 Neighbors of the proposed 18,000-seat amphitheater to be built in Vancouver, WA , are planning to sue for loss of property values due to potential noise pollution.
The Fairgrounds Neighborhood Association said the draft lease between Clark County and Quincunx, a subsidiary of entertainment management company Q Prime, the developer of the amphitheater, should include an ironclad provision protecting the county from those lawsuits.
Quincunx is building the amphitheater at its own expense and then will turn it over to Clark County, which then will lease it to the company for $20 million for 25 years.
Concerned neighbor Wayne Wanke told the committee that noise and traffic inevitably will lower property values in the area, and homeowners will sue. "It would be wise and fiscally responsible for the county to address the issue in the lease agreement with Quincunx," he said, as reported in the Columbian. "Otherwise, county taxpayers will be liable for compensating property owners for their losses as well as making up for the reduction of property tax revenue from those declining assessments."
Neighbors have fought three years against the amphitheater. Since 1999, neighbors have filed four unsuccessful appeals, including one to the state Supreme Court, arguing that the county did not adequately address the cumulative effects of noise and traffic on the surrounding area.