NEW YORK (CelebrityAccess) The Syndicate has announced the expansion of its executive team with the hiring of Josh Hubberman as VP, Brand and Business Development.
Hubberman previously founded FoxTales, a visual experience platform where he developed custom experiences for brands such as Microsoft, NFL, Facebook, Instagram, Canon, and Disney.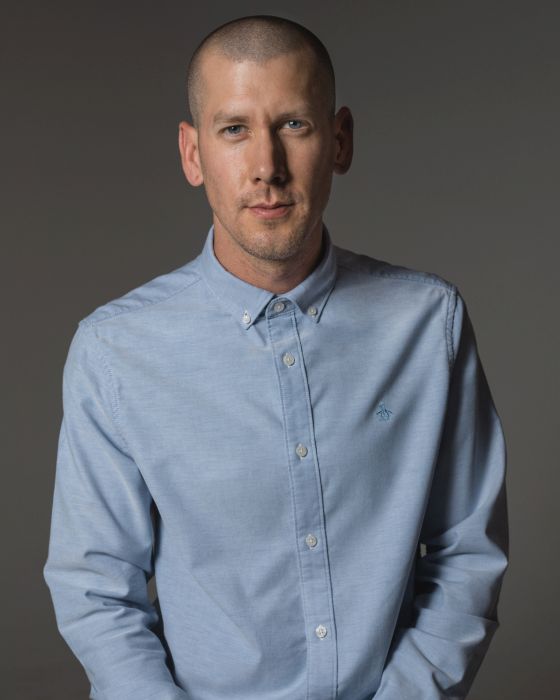 "Experiential marketing is all about living side-by-side with your consumer, and The Syndicate lives the culture they play in," Hubberman said. "The company's vast capabilities will give me limitless room to shape ideas. I'm thrilled to bring my creative passion to amplify and expand upon The Syndicate's long history of excellence."
Hubberman will focus on developing client relationships across The Syndicate's services including consultation, experiential, digital, PR, radio promotion, and grassroots marketing.
"We've long admired Josh's ability to integrate powerful messaging and beautiful design with technology to tell compelling stories," says Graham Rothenberg, General Manager of The Syndicate. "He has a history of taking risks and pushing against conventional wisdom to create breakthrough experiences built around robust strategy. He's the perfect complement to our already talented team."

Founded in 1998, The Syndicate is an entertainment marketing agency which clients include Taco Bell, truTV, AEG, The Infatuation, Adult Swim, Hashtag Sports, and an extensive list of Grammy award-winning musicians, comedians and record labels. The company has implemented unique activations such as Panic! at The Disco's crop circle tour announcement, HBO's Room 104 premiere, Showtime's SMILF 'mobile meet market' glass truck, truTV at New York Comic Con, and countless events at SXSW.