TORONTO (CelebrityAccess) CMRRA today announced the appointment of Rebecca Webster as Director, Industry Relations and Communications, effective immediately.
Webster comes to CMRRA, aka Canadian Musical Reproduction Rights Agency, after running music public relations company Webster Media Consulting Inc. for the last ten years in Toronto.
The company also announced the launch of a new Industry Relations team under the leadership of Veronica Syrtash, CMRRA SVP, Business Affairs & Corporate Development.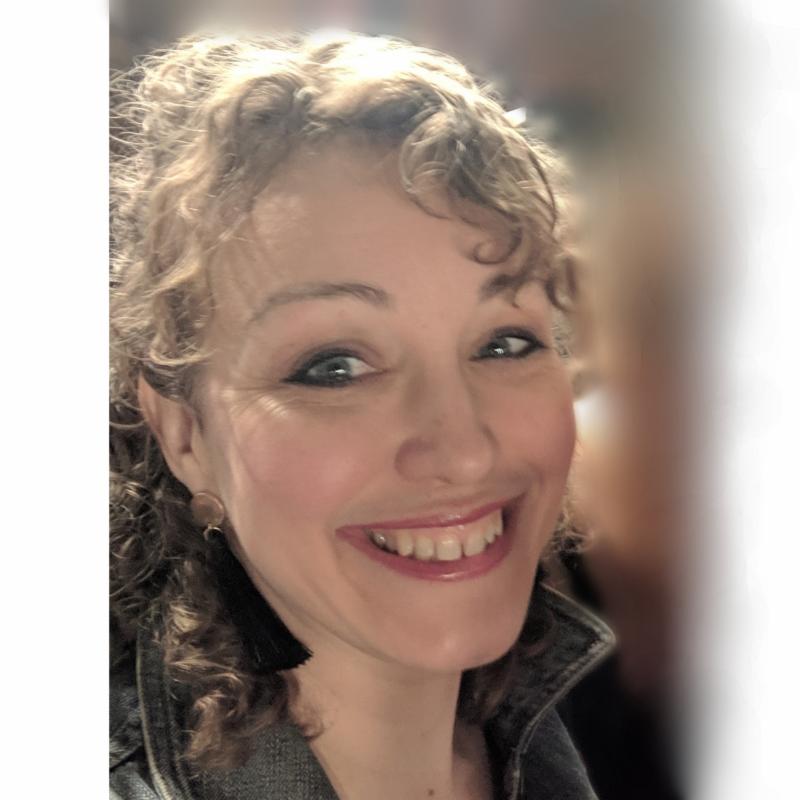 Webster helmed the Canadian publicity campaigns for Arcade Fire's 'The Suburbs,' French-Canadian rock band Karkwa, Netflix docu-series Hip Hop Evolution host Shad, Children's music entertainers Splash'N Boots as well as Nick Cave & The Bad Seeds and Third Man Records' Margo Price, among others.
Prior to launching Webster, she built and ran the Toronto media office for Montreal's Distribution Fusion III. She is an honors graduate of Ryerson University's Radio & Television Arts and Public Relations programs.
"CMRRA is a world leader in rights administration," said Syrtash, "and this Industry Relations team has been created to support the critical role CMRRA is already playing to ensure that music publishers and songwriters get properly paid for their work." This development follows CMRRA's recent launch of the new Unclaimed Works Portal, providing unprecedented visibility into download and streaming usage logs of all digital services in Canada.