When you are planning large-scale events, such as business conventions, being a perfect host is understandably harder than in other cases.
The one first winning step towards this aim is to set up a smart general session opener.
Why smart?
A session opener is the kick-off event which you can use as an opportunity to address attendees at once. Plus, this way you can let them know what the tone and vibe of the event will be.
Start on a strong note and get your guests all excited with our suggestions in this article.
The 'Why' of a General Session Opener
To understand the whole benefit of an opener, we suggest a mental exercise: try to put yourself in your guests' shoes and think of the events you attended.
Isn't it that the first impression mattered? Weren't you looking forward to the entire event if the opening stages were organized engagingly?
If the answer is "yes," you can fully assess the advantages of a perfect general session opener.
It conveys a strong message to your attendees: I strongly value your attendance, and I have put thought into offering you the best experience.
Right off the bat, they will feel valued and, thus, more invested in the upcoming events.
As an event planner, instant connection to as many participants as possible is all you could wish for. Setting an inspiring session opener saves you lots of trouble in this department, so make sure you follow a few basic tips and tricks.
The 'How.'
To open your event on a strong note, here are a few points to include on your checklist:
goal definition – the content of a session opener is structured differently according to the intent you have in mind.
take time for the welcome speech – it should be laid-back, but also brief and comprehensive.
the venue should sport a dynamic decorum – locations which are too busy in decorum tend to project a heavy vibe.
entertainment should be a focal point – keep the content professional and to the point so that you can make space for entertainment bits.
Break the Ice in Great Fashion
When you leave home in the morning, you usually expect to feel you have started off on the right foot. While you cannot control this feeling with daily mood, you can do it when it comes to an event.
This is where the entertainment part comes into play.
Plan it accordingly, and you will reap the rewards when excited participants spread the word about your brand. Fail to do so, and you could well lose their interest in hearing more once the event has concluded.
Most event planners hire keynote speakers and somehow consider them as part of the entertainment factor for a general session opener. While keynote speakers are excellent for openers, they still deliver speeches which require focus – especially if the aim of your event is a product launch or update.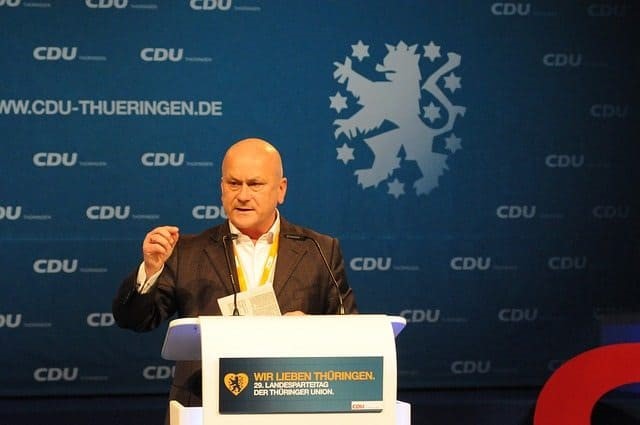 However, you are aiming for more, so the most efficient approach to go about this whole affair is to consider small breaks which are diverting and engaging. This will ensure that your guests will be able to take everything in effortlessly.