YOUNGSTOWN, Ohio (CelebrityAccess) And then, in a puff a smoke, when nobody was looking, Ticketmaster's older connection to its patrons – communication via telephone – was no more.
According to a small article in The Vindicator, reporting on future shows at Youngstown, Ohio's venues such as the Covelli Centre, Packard Music Hall and The Youngstown Foundation Amphitheatre, "Ticketmaster has discontinued its telephone ticket ordering service." Instead, all tickets must be purchased by the newfangled World Wide Web, namely at Ticketmaster.com.
Ironically, shows at the Packard Music Hall in Warren, Ohio, can be picked up at this thing called a "box office" located at 1703 Mahoning Ave., NW.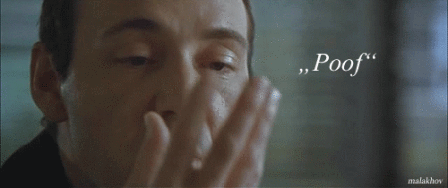 Well, roll over Beethoven and tell Fred Rosen the news: people don't pick up the phone to order tickets anymore. Ticketmaster was founded in 1975 in Phoenix and was built on licensed computer programs based off of a purchase of Ticketron.
Or, as the one person to comment on the story said, "Ah no way, this is Bogus man! Now I gotta get a computer."