Set Your Fundraising Goal
It would be best if you established what monetary threshold you are looking to achieve. There a few variables to consider when you're deciding what amount of money you want to raise.
This depends on what is the objective of your initiative, what will the money be used for or what their intended purpose is. Once you have established that, you can proceed to come up with ways on how you will raise that amount of money.
There are numerous ways to approach this aspect. You can maybe have an entrance fee, or you will rely entirely on donations.
Consider Your Budget
It would be best if you did a listing of all the expenses required for the event. Knowing the budget is essential to give you a sense of the event's possibilities and how it will pan out.
Your budget plan should include the expenses of the following:
staff
invitations
rent for the venue
catering for the event
security
the utilities
entertainment
props.
Remember always to have some extra money for situations which might lead to unforeseen costs.
It's imperative, when you're budgeting, taking your fundraising goal into account – you wouldn't want to end up spending more than you are looking to raise.
Promote Your Fundraising Event
Think of your event as something similar to a new product. Once you're ready to put it out, you need to market it to ensure its success heavily.
It would be best if you convinced your audience that this event is worth spending their time and money on.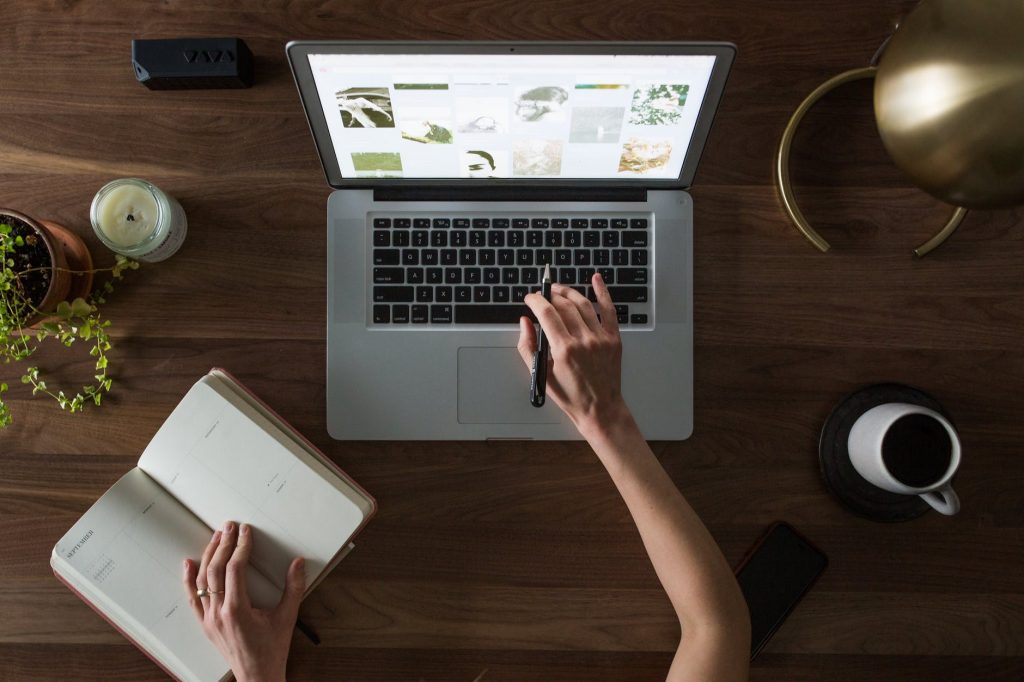 There is no cookie-cutter way on how to successfully market your event, but that is the beauty of it since you can get creative with this process.
Some methods of spreading the word about your event are invitations, flyers, posters, contacting the media, publicity campaigns or word of mouth.
Offer An Amazing Experience
You want your event to be special and to offer your audience a meaningful experience. That is why you should consider entertainment as the main attraction. You will quickly see the benefits of entertainment in how people will perceive your event