For every successful fundraising event, there is a team of loyal, dedicated volunteers and staff members working behind the scenes to make sure every detail is planned out to perfection.
However, even the most determined teams are prone to experience planning fatigue, stress and to lose their motivation. Luckily, there are things you can do to avoid this, starting with the proven tips included in this article.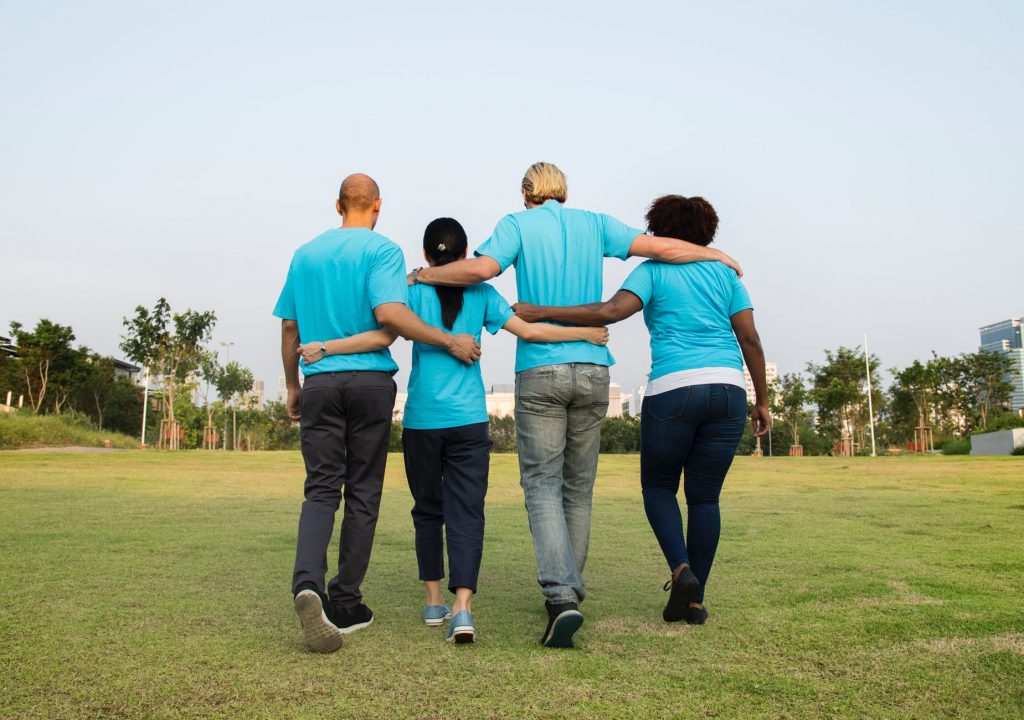 Organize a Kick-off Party
Putting together a small party to kickstart event activities will energize your team members and give them a chance to get to know each other better in a relaxed setting.
It's also a fantastic opportunity to ensure everyone is on the same page and that all those involved starts with a positive attitude and a go-get-it mentality.
Entertainment acts like glue in this case, as sharing new experiences is proven to bring people closer together.
One entertainment suggestions sure to get people excited is improv comedy.
Encourage Some Friendly Competition
Most people are competitive by nature. So adding a light competitive component into your organization's strategy can be highly effective when it comes to motivating and engaging your team.
There are several ways to do this, but the important thing is to keep everything fun. For instance, you can offer badges based on accomplished goals, or have an event leaderboard which recognizes your team's top achievements.
Remind them of the Organization's Mission and Values
The fundraiser's mission is what drove your team of volunteers and staff to offer their time and energy in the first place. Remind team members of the impact their actions can produce with real examples and organizational success stories.
A strong sense of purpose and the feeling of working together towards a common goal will inspire your team to give it their best- even when dealing with stressful situations and hard-to-solve problems.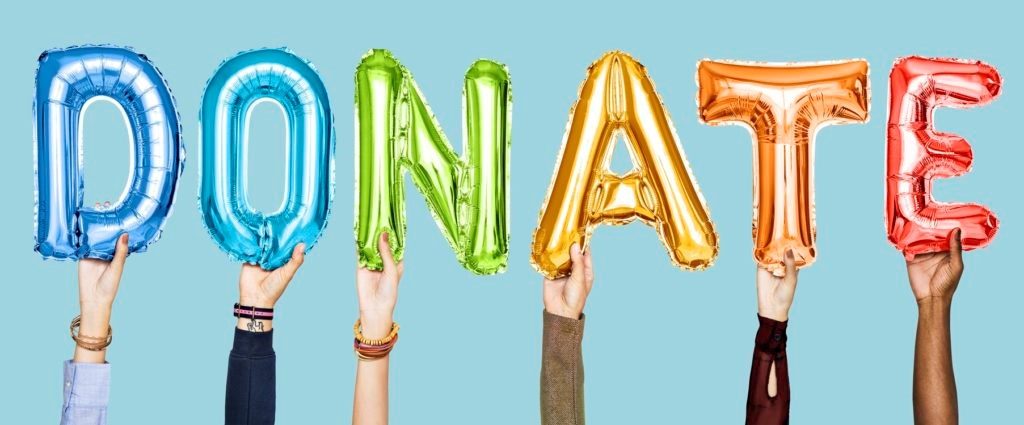 Ask for Feedback
Useful, clear communication is key to planning a successful fundraising event.
It's never a bad idea to ask your team members what they need to stay motivated and whether any roadblocks are stopping them from achieving their goals.
Keep in mind that each person on your team is an individual and therefore experiences unique challenges. Also, some people may be reluctant to ask for guidance when they need it, which can result in them losing all interest in performing a task.
Sometimes, the only incentive a volunteer need is the knowledge required to carry out the job.
Having a Motivated Team Leads to a Successful Fundraising Event
Your team members are your most valuable resources, so it's essential to ensure they stay determined, even when the going gets tough. We hope these tips will help with that.