LOS ANGELES (CelebrityAccess) Independent record label 10K Projects announced it has signed rapper Quin NFN, whose track "Talking My Shit" has already logged in more than 11 Million views on YouTube.
Based in Austin, Texas, Pitchfork recently called Quin one of 10 rappers to watch in 2019. The 17-year-old rapper was signed by Binish Mahmood, who was recently named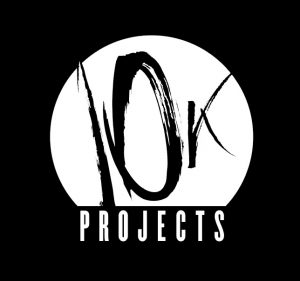 Vice President of A&R at 10K Projects.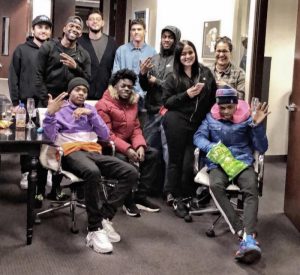 "Quin NFN is supremely talented and has already galvanized an enormous online fanbase via his self-released tracks," said Elliot Grainge, Founder and CEO of 10K Projects. "He's exactly the kind of artist that can thrive in the kind of fast-moving, independent culture we're building at 10K."
A native of Austin, TX, Quin will be playing a number of gigs at this week's SXSW festivities.
Quin will be working in various studios around the country on his upcoming 10K Projects debut mixtape, according to the announcement.