NASHVILLE (CelebrityAccess) Ron Pateras, a veteran buyer at Jam Productions, has joined the Tennessee-based Neste Live!, which was recently formed by the acquisition of Neste Event Marketing by Live Nation.
Pateras will join the newly formed subsidiary April 1, reporting to company president Gil Cunningham. He will aide in expanding the fair, festival and corporate businesses that Neste focuses on.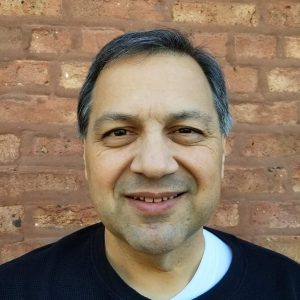 Pateras spent more than 23 years at Jam programming events and booking major headline talent for both private and public concerts for the Chicago promoter. Prior to his tenure at Jam, Pateras spent eight years programming non-classical concerts at Ravinia Festival, the oldest outdoor music festival in North America, where he helped launch the Jazz In June Series before co-founding the independent concert promotions company Brio Productions, Inc.
"Ron's remarkable passion for music, longevity in the business and unparalleled expertise in his field make him an invaluable addition to the team," Cunningham said.  "We're delighted to have him aboard."
Pateras added, "I'm thrilled to join this exciting new collaboration. Neste Live! is a brilliant partnership that, under the leadership of Gil, is destined to take live entertainment to new heights."
Mr. Pateras will be based out of the Tennessee office, along with the rest of the Neste Live! team.