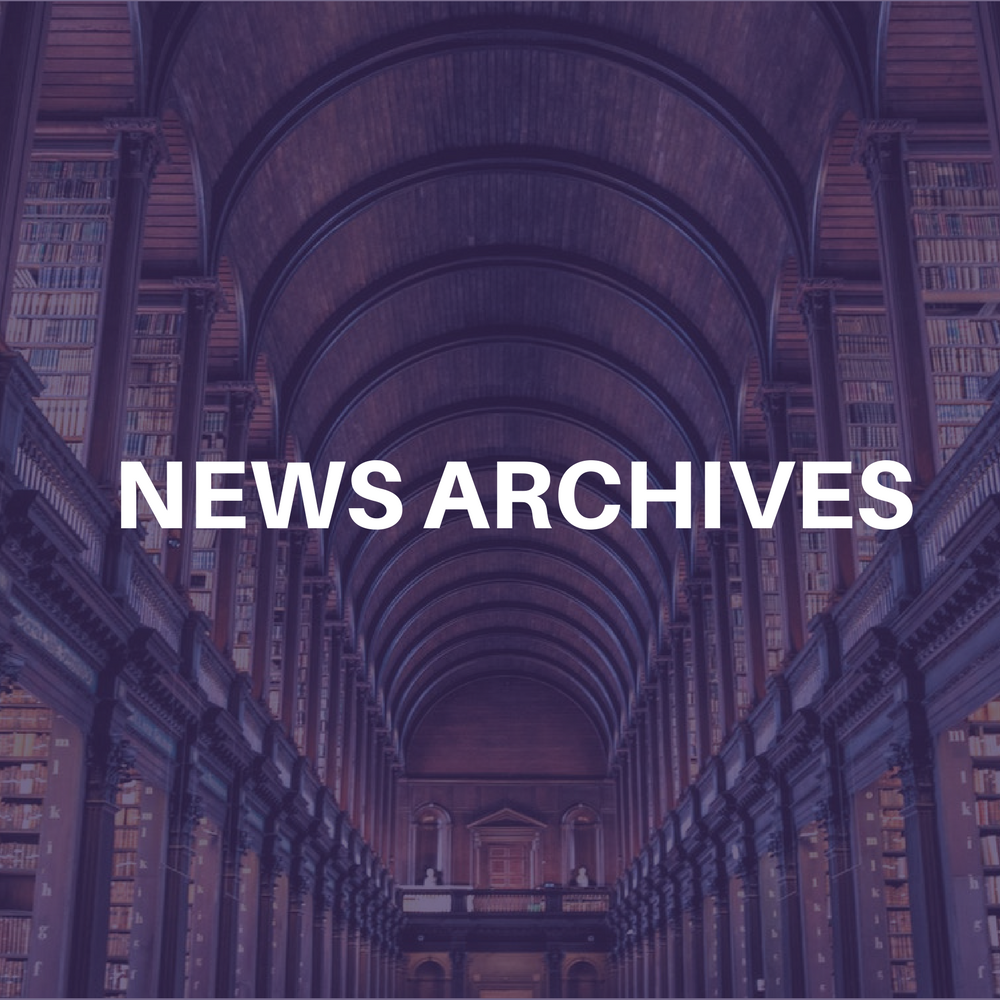 Westwood One and CMT: Country Music Television will launch CMT Radio Network on July 1.
Under this exclusive multi-year agreement, Westwood One and CMT will develop a radio network with products and services tailored to country radio stations.
CMT Radio Network will offer affiliates a daily produced entertainment report from Nashville, as well as exclusive access to show prep, audio cuts, news and information from CMT. Affiliates will also receive live interactives with core country artists, plus a minimum of four concerts/live events per year. CMT Radio Network will deliver long form programming as well, including CMT's Inside Fame and CMT's Country Countdown USA with Lon Helton.
"CMT is the leader in country music programming. Stations are thrilled at the idea of gaining access to the CMT brand, content and talent. Westwood One is proud to partner with CMT, and to continue our tradition of being First in Country," stated Joel Hollander, Westwood One president/CEO.
"The CMT Radio Network links the power of country radio's 40 million weekly listeners with CMT's 60 million homes. We're thrilled with radio's response to our new network and we'll work hard to deliver fresh, compelling programming and access to the stars," said Brian Philips, senior vice president/general manager, CMT.