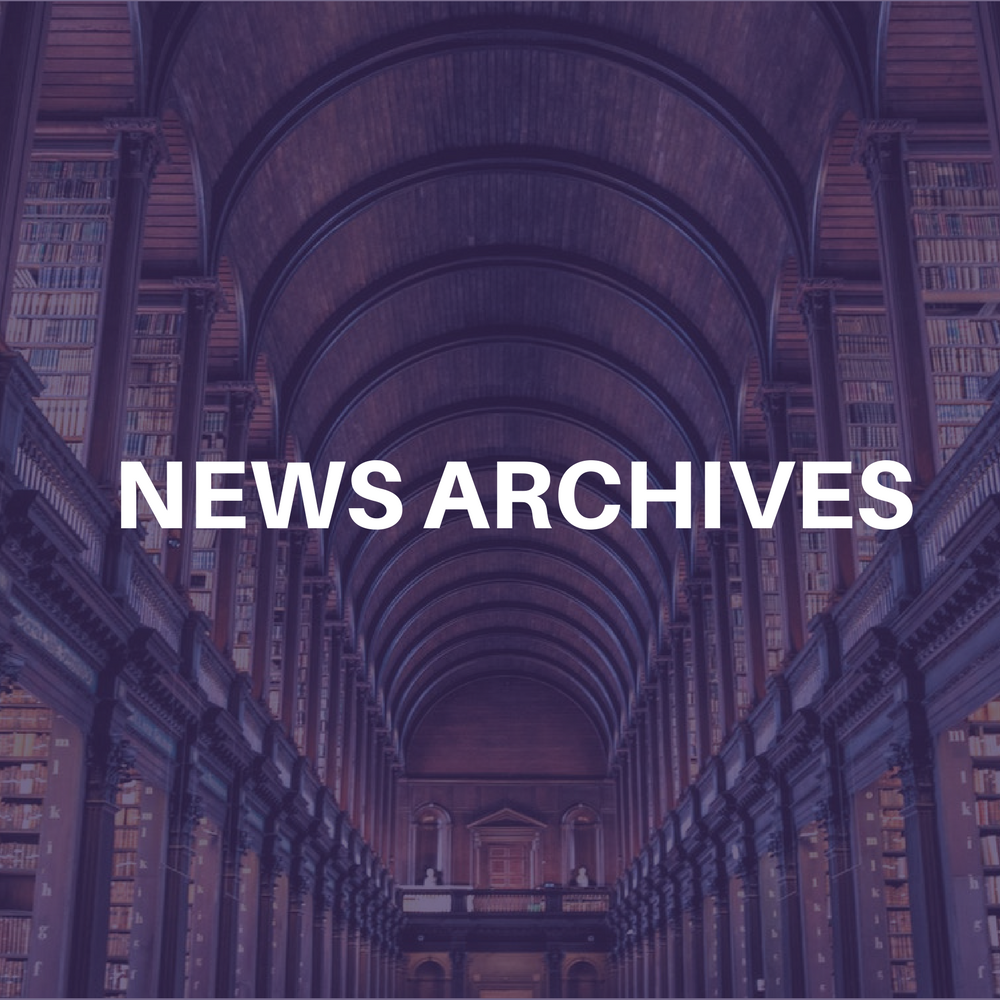 Daniel Barenboim's wish to perform a Richard Wagner opera at a Jerusalem Festival will not come true due to public protests and opposition by the Israeli parliament.
After initially standing firm, Barenboim agreed to the demands of Holocaust survivors, politicians and members of a Nazi-hunting organisation who urged him to cancel the event.
Barenboim was to have conducted the first act of Wagner's opera Die Walkuere with the Berliner Staatskapelle and solo singers on 7 July.
Schumann's Symphony No. 4 and Stravinsky's The Rite of Spring will replace the programme.
Tenor Placido Domingo, who was due to perform at the concert, will now not appear.
"It was not only an insult to survivors but painful to many Jews who felt that Richard Wagner never deserved the honour of being played in the Jewish state, said Efraim Zuroff, who heads the Israeli branch of the Los Angeles-based Simon Wiesenthal centre, which tracks down Nazis".
He added: "We welcome this decision which not only spares so many Jews and especially Holocaust survivors an insult but also the dignity of the Jewish people and the Jewish homeland."