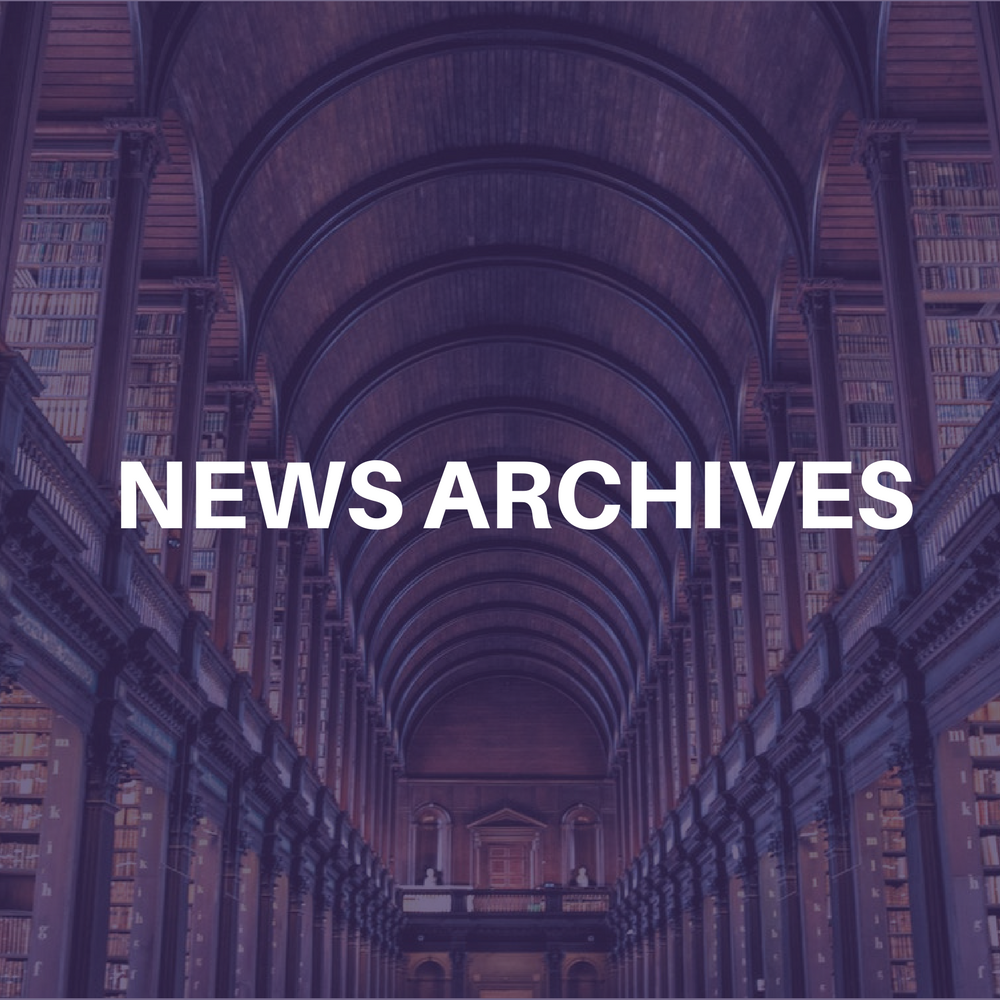 Signings for the week of December 13, 2007. If you do not see a signing in this weeks VitalSigns, that you think should be here, it is likely that we have already updated our database, so please try searching our members area for all details.
AGENCY SIGNINGS:
Fleming Artists
The Second City US Touring Company have signed with Jim Fleming for exclusive representation.

Piedmont Talent
Gina Sicilia has signed with Steve Hecht for exclusive representation.

TKA / Ted Kurland Associates
John Densmore's Tribaljazz have signed with Jack Randall for exclusive representation.
The Nels Cline Singers have signed with Jack Randall for exclusive representation.
MANAGEMENT SIGNINGS:
JT Entertainment
Jeremy Greene has signed with Joe Simpson.

Q Prime South
Punch Brothers have signed with John Peets.
Sara Watkins has signed with John Peets.
Sean Watkins has signed with John Peets.

Spectacle Entertainment Group
Steve Tyrell has signed with Andy Gould.

Thirty Tigers Marketing & Management
Warm In The Wake has signed with Christian Roreau.

Wayne Coy Productions
Bo Donaldson & The Heywoods has signed with Wayne Coy.
RECORD LABEL SIGNINGS:
Bloodshot Records
Justin Townes Earle

Fueled By Ramen Records
Phantom Planet

Geffen Records
Solange Knowles

Long Live Crime Records
The Bangkok Five

MCA Nashville
Charlie Pate & Dixie's Finest

Metal Blade Records Inc.
Hail of Bullets

Nuclear Blast
Success Will Write Apocalypse Across The Sky

Prosthetic Records
Grief of War
Scale The Summit

Rock Ridge Music
Echovalve

Sub Pop Records
Foals
---
For those of you that are not CelebrityAccess members, and would like to have the most current and comprehensive contact information for celebrities worldwide, and also those listed above, please contact us at (860) 536-5700 for a free demo, or simply go to www.celebrityaccess.com and fill out our Free Trial form.
If you would like to submit new signings or updates, please click on Submit To Agency, Management & Label Updates.
CELEBRITYACCESS MEMBERS ONLY: If you would like to view past VitalSigns listings, click on the "CA Industry News" button, located in the top left hand of our home page, in our News & Info search area. This will bring you to the Search Industry News Archives. Simply type in keyword VitalSigns, and all past VitalSigns articles will be made available to you.