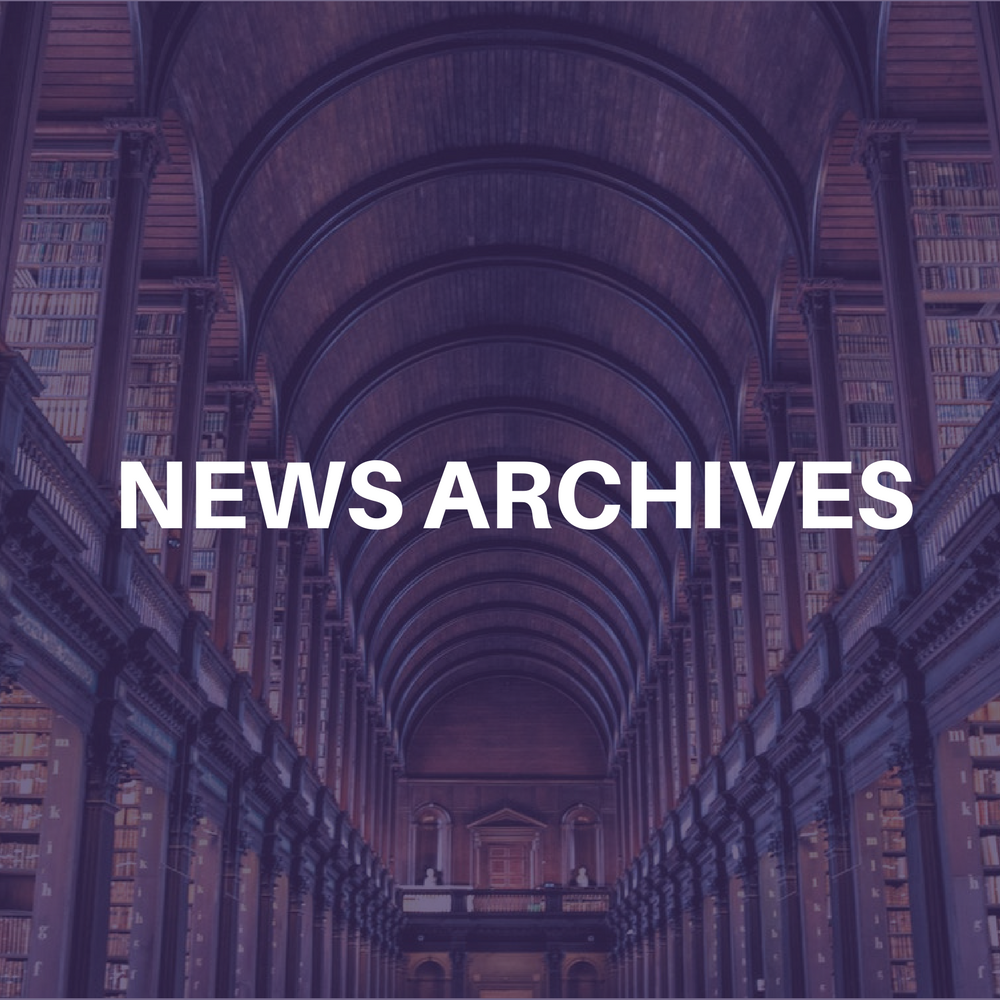 Concerts have become important to huge sporting events. Now add professional golf. Veteran promoter Larry Vaughn, in association with Bethpage
Associates, will present a series of concerts during the U.S. Open Golf
Championship this June on the Black Course of Bethpage State Park, which expects to host
50,000 people per day.