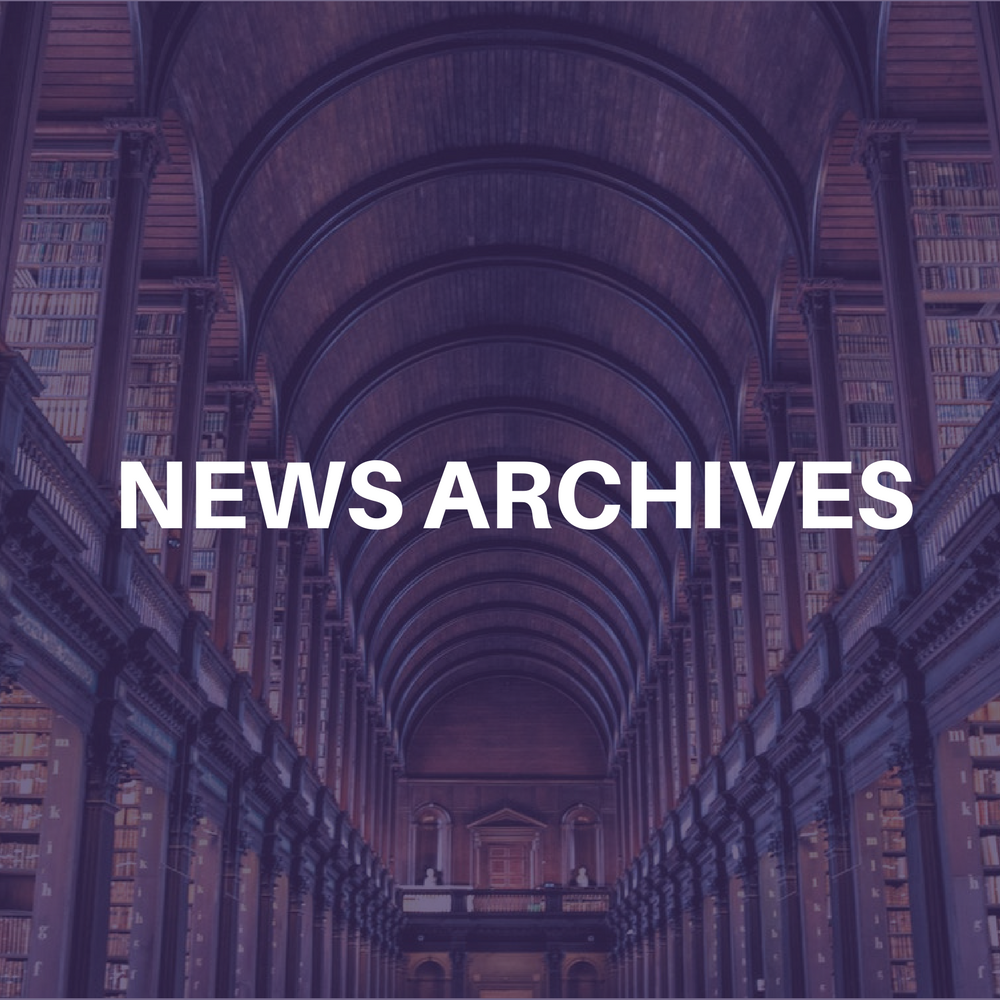 Austin, Texas-based Val Denn Agency has added Sarah Lee Guthrie and Johnny Irion to its roster. If Guthrie's name rings a bell, she is daughter and granddaughter of Arlo and Woody Guthrie, respectively.
"We had the pleasure of hearing them in Jacksonville (Florida) at the Folk Alliance this past conference," says Val Denn, who was profiled on CelebrityAccess (April 30, 2001). "It was so nice to hear such pure, solid, young refreshing talent. They remind us why we love this music so much."
Denn is accepting dates for September 2002 and beyond, and notes, "there are some very limited availabilities for dates this season."