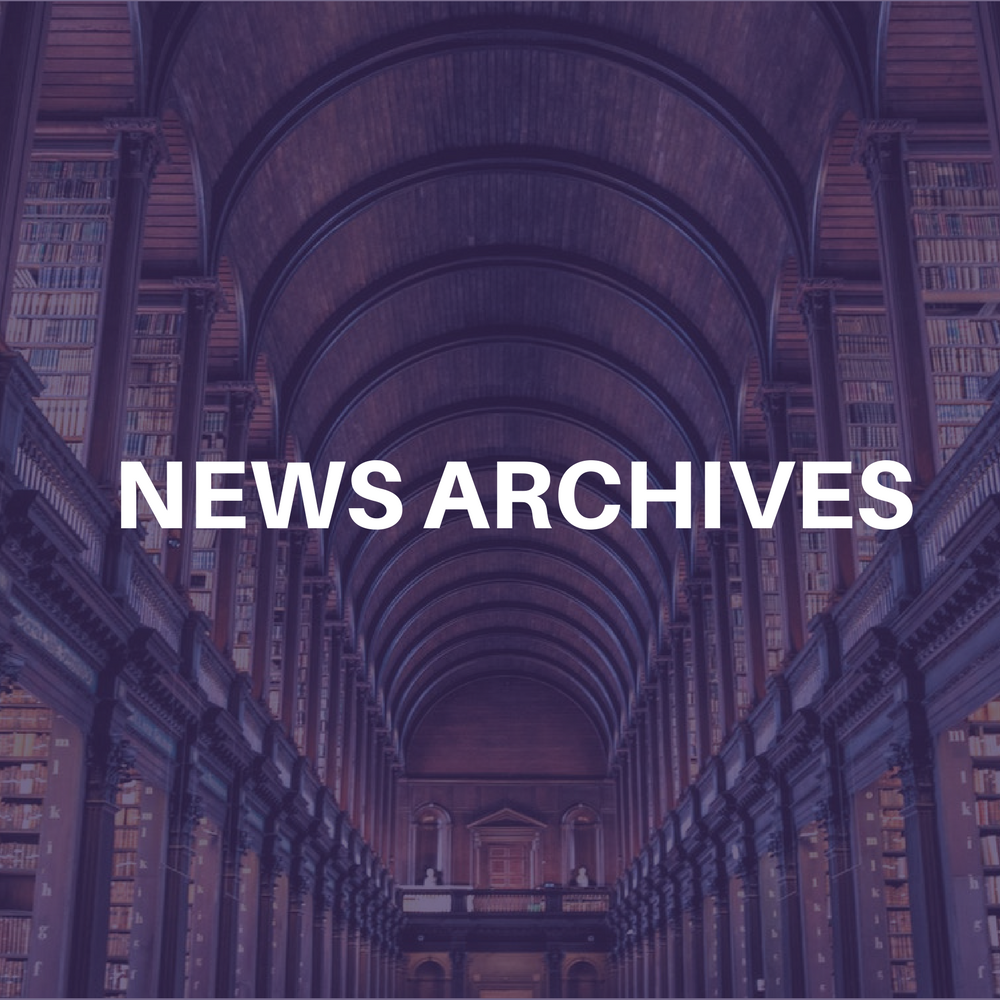 Universal Music Publishing Group has unveiled a new website geared to showcase
highlights of the company's song catalog and international
talent roster of recording artists and songwriters —
http://www.universalmusicpublishing.com/ . The website features
biographies, audio and video clips, links to labels and artists sites, as well as
licensing information.
"We are excited to offer this promotional site as a creative
and informative resource tool for our clients, partners, and
for music professionals who license music," said David Renzer,
worldwide president, Universal Music Publishing Group. "It is part of UMPG's
ongoing commitment to aggressively market our writers and
catalog in new and innovative ways."
The website's interactive Catalog History Flash Timeline
(www.universalmusicpublishing.com/timeline )
is a first of its kind among major publishers and highlights
the works created or recorded by some of the most famous
artists and songwriters of the 20th Century. The user can trigger audio
clips and pop-up spotlights, which offer song lists, the
history of the UMPG catalog, and writer biographies.
The site also provides easy
access to news, information on the company's global services
(including global administration, sub-publishing, creative,
marketing, and licensing), and sheet music/folio sales, plus it
serves as a portal to UMPG's 50+ offices worldwide.
The website will shortly be complemented
by UMPG's forthcoming online licensing/search engine —
SynchExpress.com — which is currently in development for
launch this winter.