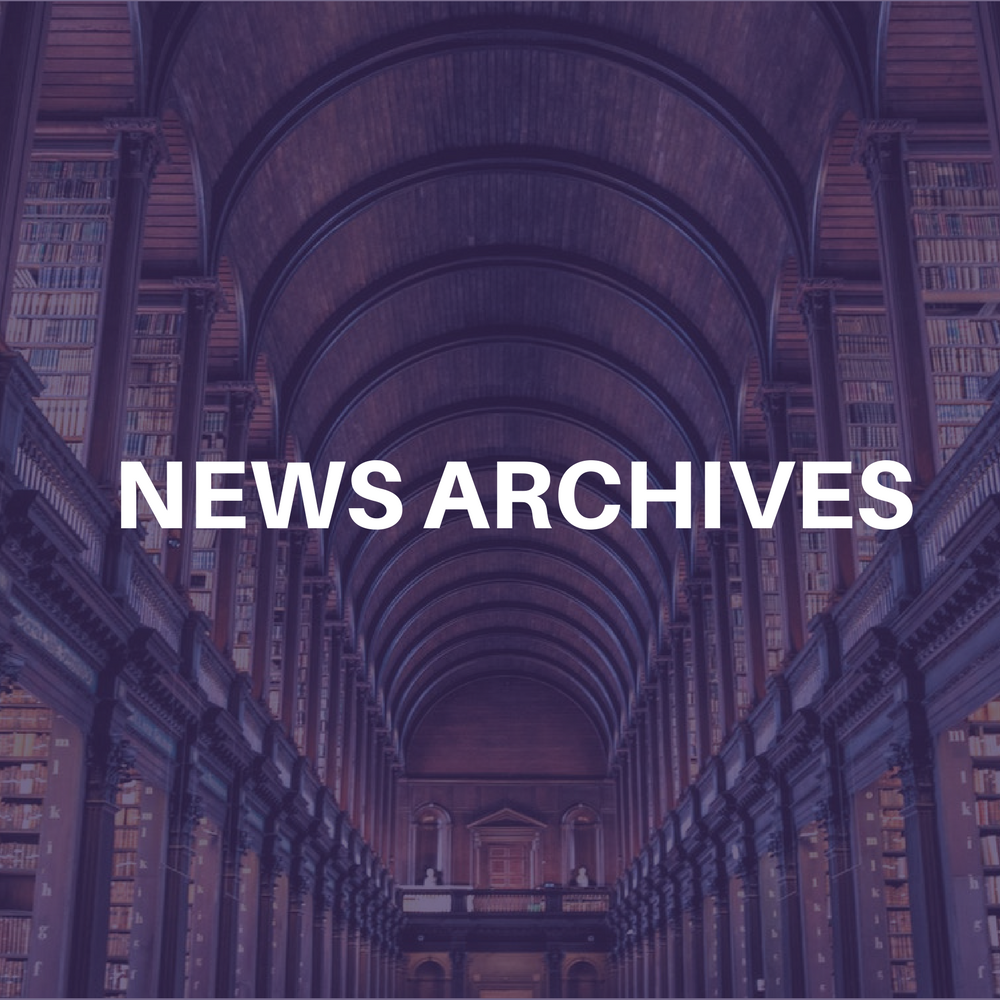 HAVANA (AP) — Cuban Latin Grammy nominees who planned to attend Wednesday night's awards ceremony in Los Angeles didn't get their visas in time because of new U.S. security rules, American officials said.
Cuban officials had complained on Tuesday that 22 artists nominated for this year's awards never received U.S. entry visas that would have allowed them to travel to Los Angeles.
But a U.S. official based in Havana, speaking on condition of anonymity, said Wednesday that the American government had not denied visas to the Cubans.
Rather, he said, those requests were still being processed this week under new tougher procedures adopted after the Sept. 11, 2001 terrorist attacks.
The official said a new U.S. national security law that took effect on Aug. 1 requires more rigorous procedures, including interviews, for visa applicants from countries listed on the U.S. State Department's terrorism watch list, which includes Cuba.
Thus, he said, a process that once took two to four weeks now takes six to eight weeks — not enough time for Cuba's Latin Grammy nominees to get their visas.
Although it was unclear when the Cuban nominees applied for their visas, it evidently was after the new procedures took effect on Aug. 1.