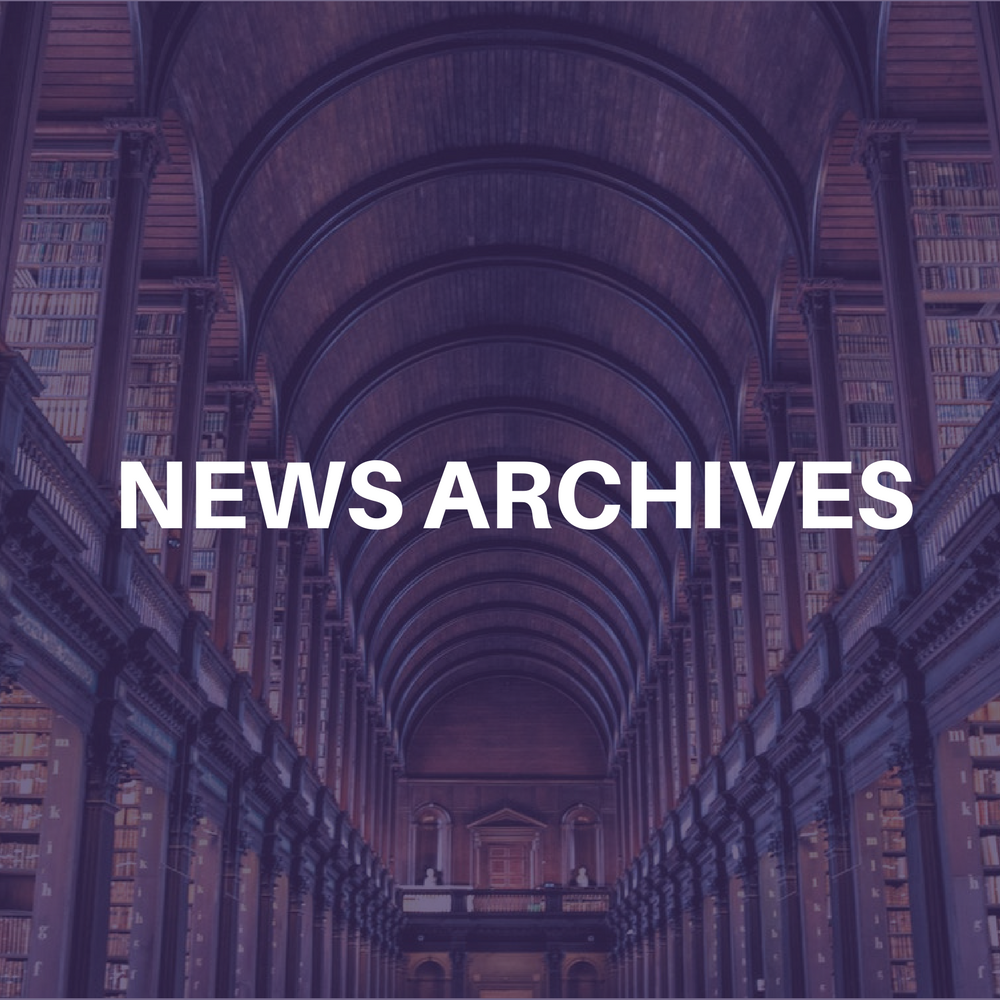 Several new companies have emerged on the German market after the recent collapse of EPM Entertainment. Shamma Laiquddin has established her own company Shamma Concerts and will be operating out of Munich. Amongst other things she has taken the China National Circus tour with her which includes over 20 dates in Southern Germany.
She will also be working as a local promoter in Munich and already has two shows booked in co-operation with Henning Toegel of Moderne Welt; Barclay James Harvest at Circus Krone and Status Quo at Colosseum.
Another company to emerge is Music Pool GmbH headed by Johannes Wessel (see VIP News (19-06-02) who at present is operating out of EPM's Hamburg office.