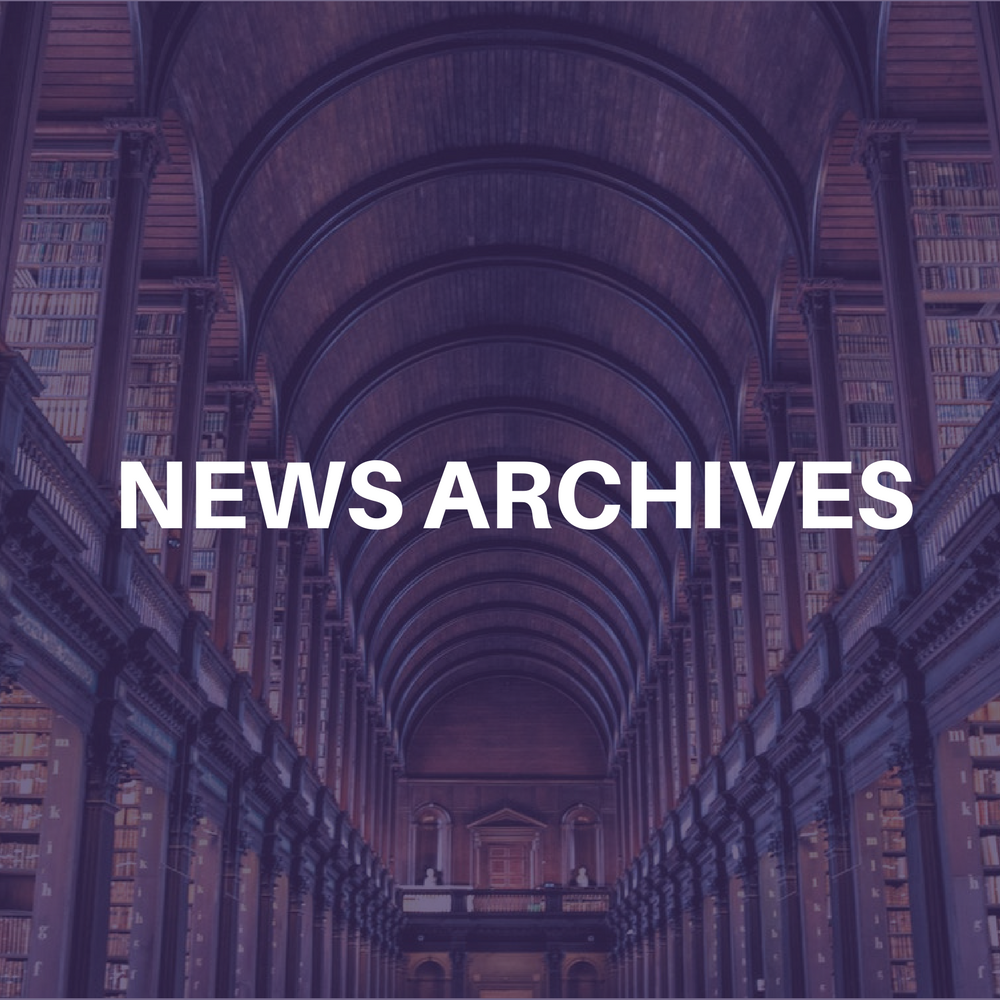 ASBURY PARK, N.J. (AP) — Public works crews, a nightclub owner and even a fortune teller are busy making sure everything is just right when The Boss comes home.
Bruce Springsteen returns Tuesday to the shabby seaside city where he got his start. This time, he'll be belting out tunes to some 6.2 million fans as he headlines a three-hour remote broadcast of NBC's "Today'' from the boardwalk with co-hosts Matt Lauer and Katie Couric.
The rocker is promoting the Tuesday release of his new CD, "The Rising,'' by performing four songs live at Convention Hall.
"We always try to make the city look good, but now it's especially important, with all the Springsteen fans coming in and the `Today' show,'' said public works director Gary Giberson.
Crews have been sodding and planting flowers near Convention Hall. They've already spruced up the marquee and painted the trim on the Boardwalk-level glass doors.
Just down Ocean Avenue, at the Stone Pony nightclub, owner Domenic Santana is bracing for an onslaught of out-of-town fans.
Even Madame Marie is coming out of retirement. The fortune teller, who once ran a Boardwalk booth, was immortalized on Springsteen's second record, "The Wild, the Innocent & the E Street Shuffle.''