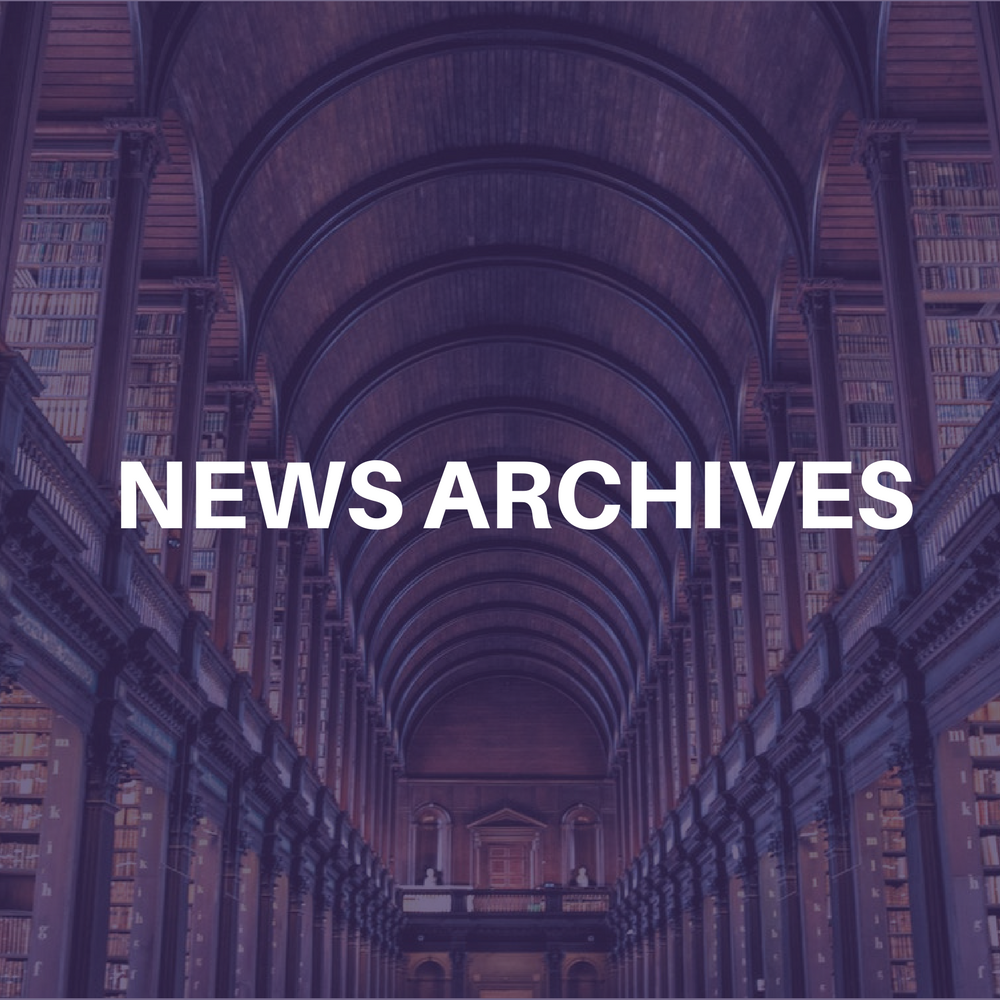 Dates have been confirmed for Paul McCartney's two-month "Driving USA" tour. Originally slated for 12-14 dates, the tour has been expanded to 20 shows in 19 North American cities, due to an overwhelming response from fans, promoters and venue reps.
As previously mentioned, the tour kicks off on the West Coast April 1 at Oakland Arena and runs through May 18 at the National Car Rental Center in Fort Lauderdale, Florida. Its only multiple-night stand will be April 5-6 in Las Vegas at the MGM Grand. Tickets go on-sale beginning March 4, with additional on-sale dates set for the weekend of March 9.
"There has been such overwhelming excitement from all over the States to see Paul play we felt it was fairer to the fans to ask him to extend the Driving USA schedule," said a spokesman for the tour's promoters.
McCartney's band includes guitarist Rusty Anderson and drummer Abe Laboriel, Jr. – who were featured on the recording of McCartney's recent album Driving Rain. Wix newcomer Brian Ray will play guitar and bass when necessary. McCartney will draw material from his recently released album "Driving Rain," as well as music from The Beatles, Wings and his solo career.
Driving USA Tour:

April 1 Oakland The Oakland Arena

April 3 San Jose The San Jose Arena

April 5,6 Las Vegas MGM Grand

April 10 Chicago The United Center

April 13 Toronto Air Canada Center

April 16 Philadelphia First Union Center

April 17 Rutherford Continental Arena

April 19 Boston Fleet Center

April 23 Washington MCI Center

April 26 New York Madison Square Garden

April 29 Cleveland Gund Arena

May 1 Detroit Palace at Auburn Hills

May 4 Los Angeles The Staples Center

May 5 Anaheim The Pond

May 7 Denver Pepsi Arena

May 9 Dallas Reunion Arena

May 12 Atlanta Phillips Arena

May 15 Tampa Ice Palace

May 18 Ft. Lauderdale National Center
AFLAC Joins David Copperfield Tour
You've seen the AFLAC duck on TV commercials, now you'll see the duck on stage with master illusionist David Copperfield.
AFLAC, a leading writer of employee insurance, has become the presenting sponsor of Copperfield's 40-plus city "Portal" 2002 USA tour, produced by Clear Channel Entertainment. As part of the agreement, the AFLAC duck will be incorporated into each performance. The tour kicked off January 18 and continues through the end of the year.
AFLAC will also be involved in the publication of Copperfield's "Project Magic" handbook, in support of his non-profit physical rehabilitation program in more than1,000 hospitals worldwide. The handbook provides guidelines to medical professionals on how to help children and adults regain their manual dexterity and build confidence and self-esteem through sleight of hand.
Calle 54: Now The Tour
The Calle 54 concert tour brings together an amazing array of Latin-jazz legends. The concert is based upon the 2001 film Calle 54 released by Miramax, which documented the core of Latin Jazz with fluid camerawork and excellent artistry, winding the threads of Latin Jazz as it exists today. With an amazing bevy of those very same legends of Latin jazz, the concert will recreate both the themes of the film and the music captured brilliantly by the filmmakers. The core musicians are, Paquito D'Rivera, alto saxophone/clarinet; Diego Urcola, trumpet; Jerry Gonzalez, trumpet/percussion; Dave Valentin, flute; Mario Rivera, tenor saxophone; Chano Dominguez, piano; Bebo Valdés, piano; Andy Gonzalez, bass; Horacio "Negro" Hernandez, drums; Dave Samuels, vibes; Giovanni Hidalgo, percussion; Raul Jaurena, bandoneon; and Eliane El-as, piano.
Instead of performing as one big group, each of the core musicians will perform two or three songs with their own groups, which should take about 90 minutes. Between the performances, portions of the movie will be projected on a screen, bringing together the music and the film in a stunning theatrical effect. Then the core musicians most-likely will perform in together in various combinations. In some markets, guest musicians like Michel Camilo and Gato Barbeiri will be added. There will be over 20 musicians on the tour.
The director of the film has been called in to direct the stage show. His plan is to place the music in a highly stylized setting. Theatrically presenting the show. He presented Celebrity Access with notes from the show.
The curtain opens; we have the scenery, designed by the renowned Spanish graphic artist Mariscal, a video screen (probably on the left) showing Tito Puente presenting his mural to the spectators, as if the show was starting at Tito's Restaurant in Queens, New York. In this context, Paquito will be presented, being the conductor of the show. It starts with a version of "Panamericana" with his band; then, a course in South America, stopping at Buenos Aires and Rio. From Brazil, it will go over to Spain, where Chano will intervene with Paquito in one of the songs of the new record, and Chano and his sextet will then introduce Jerry, returning to America. From there, the song "Air Dance" (from the film) and another tune will be performed, opening the way for a small tribute to Tito Puente, involving many of the musicians in the concert. It will then finish with percussion: "Negro" Giovanni and Jerry Gonzalez; and then Bebo Valdés performs. With Bebo, there will be a small format, such as a trio, and then Paquito will intervene, to perform a song from Bebo's record, finishing with a mythical song such as El Manisero with the entire band.
This program will give the concertgoer a feeling that they have just taken a trip covering all of the distance of the Atlantic: from El Caribe to Argentina, Spain, coming back to America, via New York, finishing in El Caribe.
Booked by Eric Sanzen of Ted Kurland Associates, Calle 54 has dates available in United States in June and from late-September-October performing at performing arts centers. Calle 54 will hit the European jazz festivals in July.
"This tour has all the Latin jazz greats on the stage at one time," says Sanzen. "It was a brilliant film. Having all these brilliant musicians performing on the stage will be an historical event."
Ice Skater Todd Eldredge Joins Target Stars On Ice
World Champion, six-time US National Champion and three-time Olympic figure skater Todd Eldredge will join the cast of Target Stars On Ice Presented by ThermaSilk, now in its 16th consecutive year of touring the United States. This season's show is distinguished by a combination of new and returning stars to form the most versatile and exceptional cast of figure skaters in the world.
"We are pleased to welcome the most-decorated United States men's figure skater of the last decade to the cast of Target Stars on Ice," said Byron Allen, Senior Vice President, Winter Sports, IMG. "Todd has always been a fan favorite, and we're looking forward to the unique excitement he'll add to the tour."
Eldredge will join the show beginning February 26th at the Mark of the Quad Cities in Moline, IL, and remain through the season's final tour date, Saturday, April 20th in Portland, ME.
Target Stars on Ice Presented by ThermaSilk, which opened its 61-city tour on December 28th, 2001, features Olympic Champions Tara Lipinski, Kristi Yamaguchi, Katarina Witt and Ilia Kulik, as well as four-time World Champion Kurt Browning. Witt, who won Gold at both the 1984 and 1988 Winter Olympics, rejoined Stars on Ice after a four-year absence. New to the tour this year were two-time World Champions Anjelika Krylova & Oleg Ovsiannikov, who joined returning three-time U.S. National Pair Champions Jenni Meno & Todd Sand. Also having returned to the tour are Olympic Silver medallist and two-time World Professional Champion Denis Petrov, and eight-time British National Champion Steven Cousins. Two-time Swiss National Champion Lucinda Ruh, the "Queen of Spin," joined the production for her first year as well.