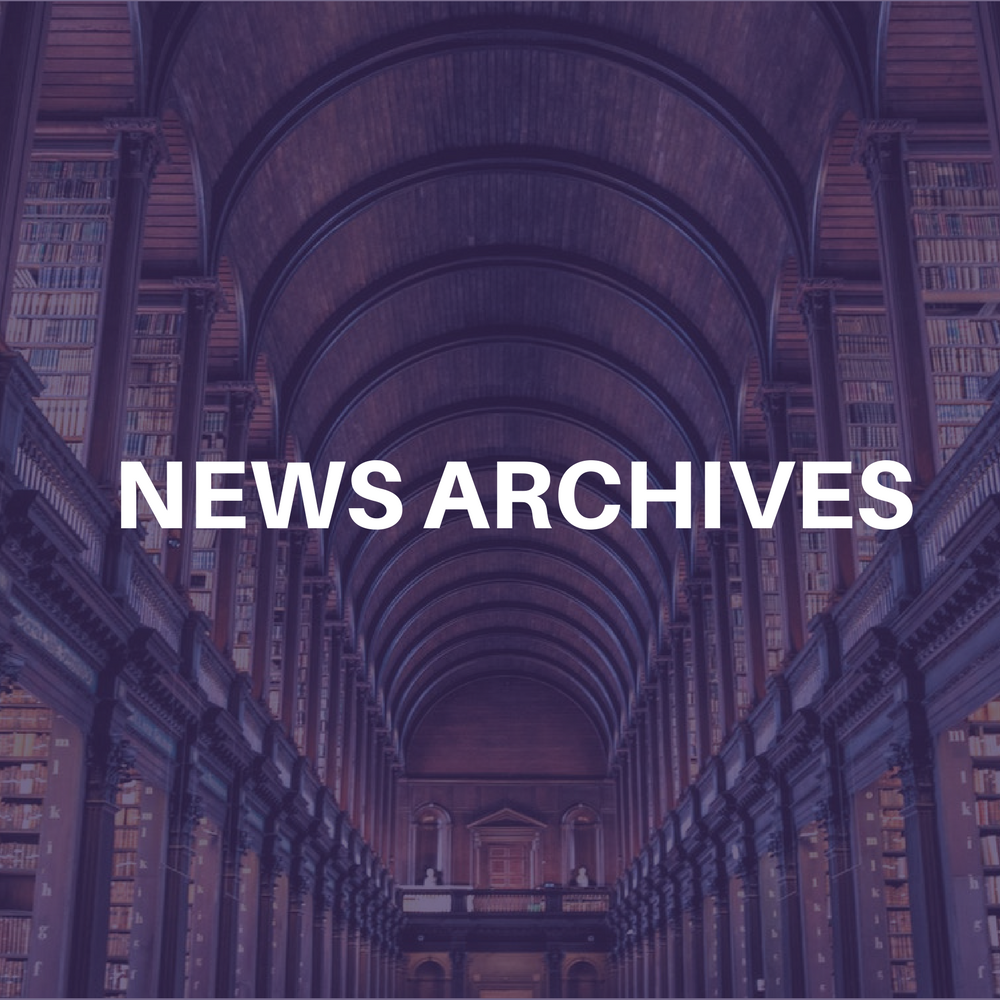 Tickets.com is expanding its presence in Connecticut with an exclusive
multi-year deal with SummerWind Performing Arts Center, providing full ticketing
services for the new 6,000-capacity indoor/outdoor facility, which opens this June; its inaugural season runs through mid-September, featuring 12
performances.
"We are extremely delighted with the development of this facility and our
partnership with Tickets.com, leaders in the business of event ticketing,''
said Executive Director Stephen H. McKay.
Other Tickets.com clients in the
Connecticut region include Mohegan Sun Casino, ctnow.com Music Centre
(Meadows Music Theater) and Careebuilder.com Oakdale Theatre.