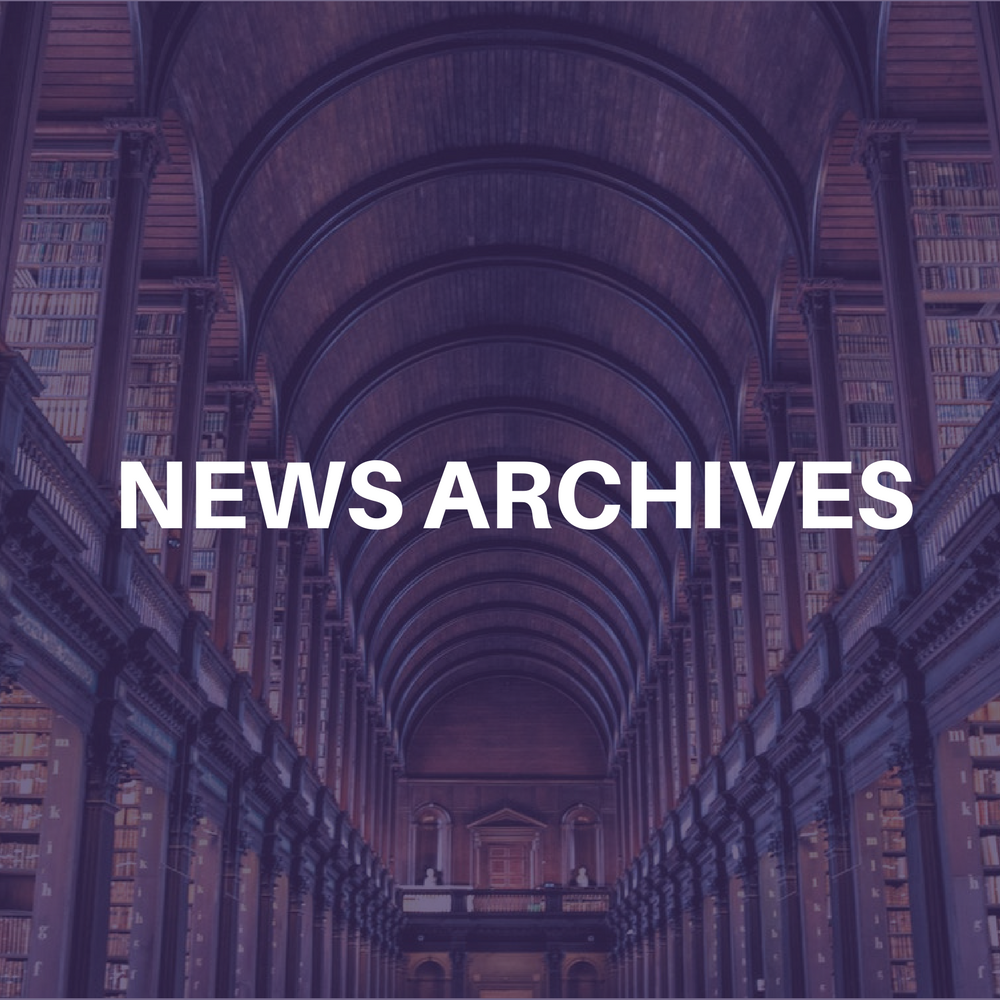 The International Olympic Committee in Lausanne, Switzerland, has named Ticketmaster as the official ticket systems sponsor for the 2004 Olympic Games in Athens, Greece. Ticket sales to the public will start during the second quarter of 2003.
"The delivery of a ticketing program is one of the most critical areas for the ultimate success of an Olympic Games," said Michael Payne, IOC marketing director. "The complex issues surrounding the development of a ticket management system requires expertise and experienced professionals, and as such, we are pleased
to appoint Ticketmaster as the most
experienced company in the field of ticketing operations."
"It is an honor and a privilege for us to become an integral part of Athens' celebration
as the city that staged
the first modern Olympic Games," added Terry Barnes, chairman of Ticketmaster.
Tickets.com ticketed the recently concluded 2002 Winter Olympics in Salt Lake City, Utah.