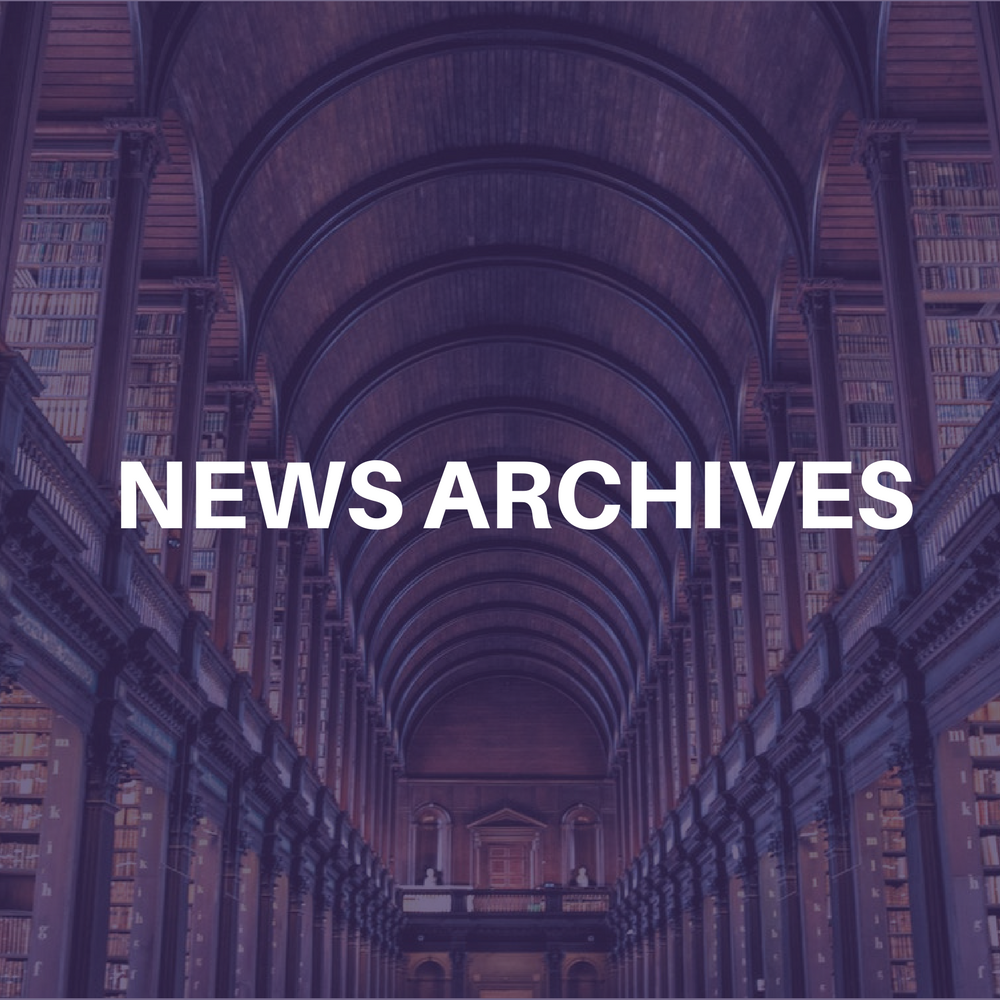 In honor of the victims of the 9/11 terrorist attacks, at least 15
Broadway theaters have canceled performances for the first anniversary of the World Trade Center Twin
Towers attacks. September 11 this year falls on a Wednesday, where there are usually two performances – matinee and evening. Shows that have
decided to not go on that day include "Aida," "Beauty and the Beast," "Chicago,"
"42nd Street," "Frankie and Johnny," "The Graduate," "Into the Woods," "Les
Miserables," "The Lion King," "Mamma Mia!" "Noises Off," "Oklahoma!" "The
Phantom of the Opera," "Rent" and "Urinetown."
Most touring artists are planning to observe the day as well.