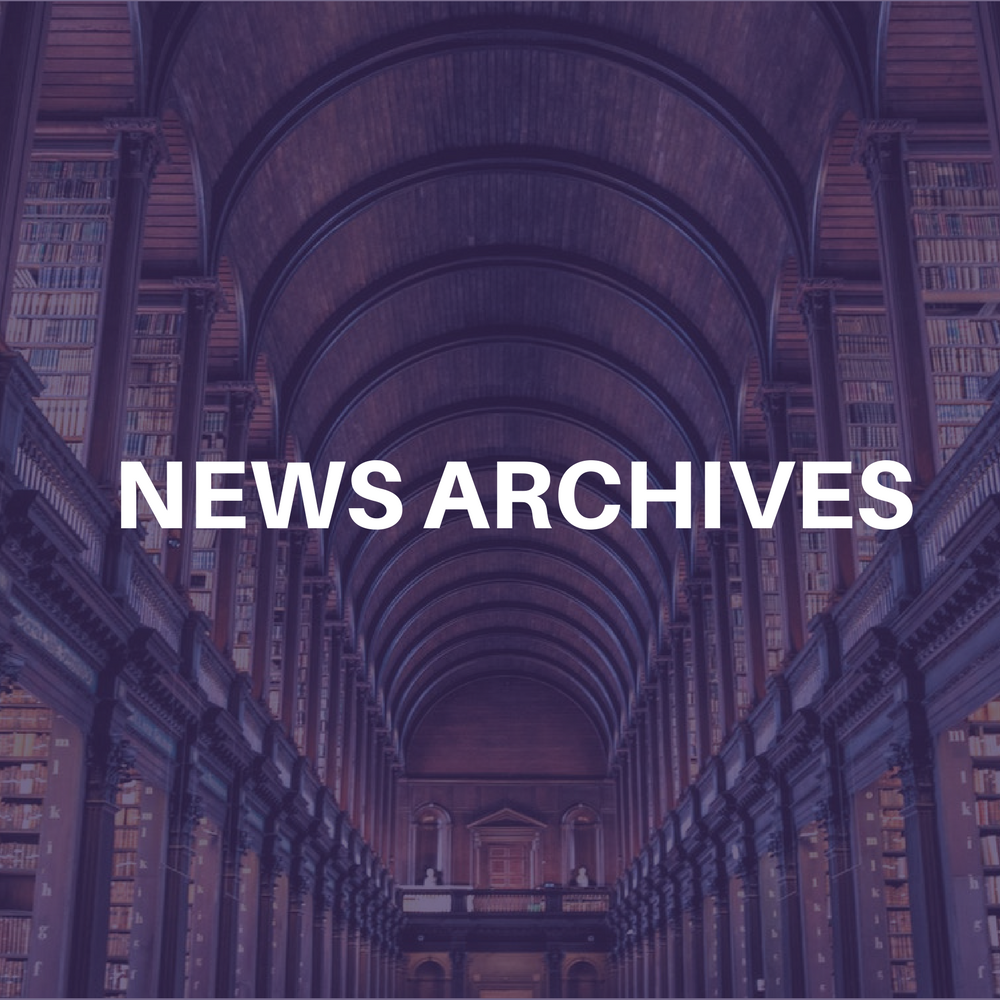 The Roy Rogers-Dale Evans Museum is moving from Victorville, CA to Branson, MO and is scheduled to open next spring. The new $3 million facility is being built on four
acres behind Yakov Smirnoff's theater.
Rogers, who died in 1998, was named to the
Country
Music Hall of Fame as a solo act and as a member of the
Sons of the Pioneers. Evans died in 2001.