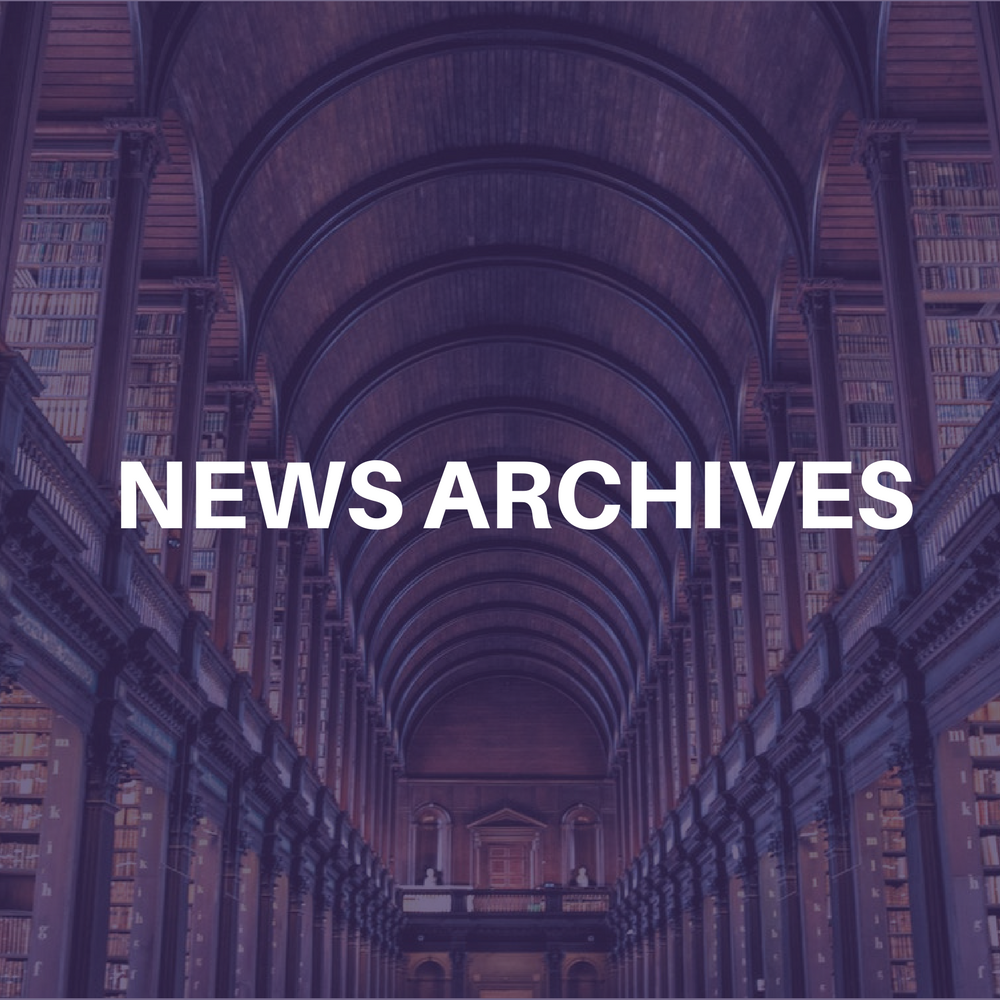 Holland: The educational music conference Access To Amsterdam (A2A) is set to join top Dutch music magazine Oor and will unveil the European Music Magazine Alliance (EMMA) at this years October meeting. All music press members will be invited to an open meeting, hosted by Oor, at the City's Golden Tulip Amsterdam Centre as a part of the conference.
During the course of the three days, discussions will also be held on contracts, business building and publishing. Yourope, an association of European festivals such as Sweden's Hultsfred, Italy's Monza Rock, Denmark's Roskilde, Germany's Hurricane, Hungary's Sziget, Finlands Provinssirock and Holland's own Pinkopp and Lowlands, will also hold a special meeting.
Other than all the meetings, more than 300 acts will be showcased over 20 different stages in the middle of the city. Already confirmed, are Kevin Welch, Kim Richly, Tandy from the US, Australia's Myrtle, Luna Mintzcov from Belgium, and Holland's Lazy Sunday Dream, Jamesz, and Junkie XL.
SFX and the Ductch Pop and Rock Institute (NPI) are to be the conference's main sponsors.