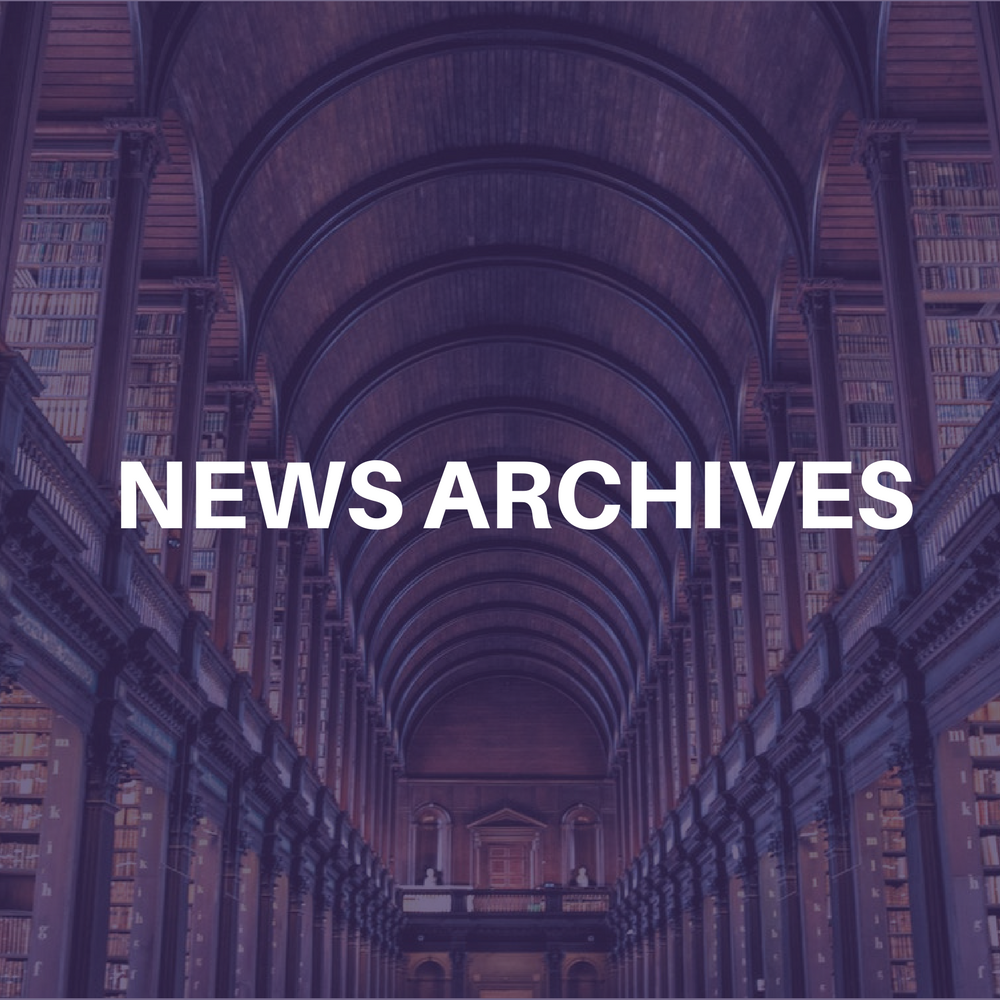 It was like being at a jazz concert. Not that I've been to many jazz concerts. It wasn't about hits, but playing. It was about where the music was gonna TAKE YOU!
I gave up the herb many moons ago, but when the acrid smell permeated the Hollywood Bowl during the first number, I felt an adrenaline rush. This was the experience. The rock and roll experience.
You work all day to make enough money to go to the show. And when the band hits the stage, no matter if you're in the very first row or the last, you become elated, you feel privileged just to BE THERE!
We live in a sick society. One in which a pop star is being driven towards suicide by an unrelenting need for the public to know. What do we need to know? That even if you're rich, life is hard?

Bob Lefsetz, Santa Monica-based industry legend, is the author of the e-mail newsletter, "The Lefsetz Letter". Famous for being beholden to no one, and speaking the truth, Lefsetz addresses the issues that are at the core of the music business: downloading, copy protection, pricing and the music itself.

His intense brilliance captivates readers from Steven Tyler to Rick Nielsen to Bryan Adams to Quincy Jones to music business honchos like Michael Rapino, Randy Phillips, Don Ienner, Cliff Burnstein, Irving Azoff and Tom Freston.

Never boring, always entertaining, Mr. Lefsetz's insights are fueled by his stint as an entertainment business attorney, majordomo of Sanctuary Music's American division and consultancies to major labels.

Bob has been a weekly contributor to CelebrityAccess and Encore since 2001, and we plan many more years of partnership with him. While we here at CelebrityAccess and Encore do not necessarily agree with all of Bob's opinions, we are proud to help share them with you.
Tourists come to Hollywood to go clubbing with the twentysomething famous. They want the allure to rub off on them. But, if you were in attendance last night, you'd forfeit your pass to the freak show just to BE Dave Matthews. To get to play music EVERY NIGHT!
Stardom is the byproduct. At the heart, there's music.
You can buy a Dave Matthews album. You can watch one of his videos. But you won't get it until you go to the show. And, fans don't care if you don't come. They don't want to be brought down. They want to be in reverie with their friends, a club outside the mainstream, where music can save the world.

They're shimmying, they're shaking. They're nodding their heads. And when the numbers end, they're ROARING!
It's deafening. Like being at a baseball stadium. But the music isn't being produced by hopped up athletes without a care in their brains, but thinkers. You've got to think to play. To be locked in.
And the Dave Matthews Band was locked in. I'm still coming down. And it's twenty four hours later.
What did I like best? When suddenly they started playing "Grazing In The Grass", the Hugh Masekela version. With the TRUMPET!
They don't have trumpets in rock bands. But the DAVE MATTHEWS BAND DOES!
A great concert enraptures you instantly. It sets your mind free, so it can recall the good times. You're not bored, you hope it will go on forever. Dave's almost three hours straight was not enough.
Who else would duel with a BANJO? And even John Mayer toned down the histrionics to get into the groove with Dave. It was one of those shows that burns into your memory bank. You don't remember the music so much as the feeling. You need to go back.
I'm watching Carter Beauford on the big screen. He's pounding the drums. And he's SMILING! This isn't work, this is play. This is the essence of human life. This is JOY!